Prescott AZ (April 10, 2020) – The Regional Economic Development Center (REDC) at Yavapai College—in association with the Northern Arizona Council of Governments; the City of Prescott; the Town of Prescott Valley; the City of Cottonwood; the Town of Camp Verde; the City of Sedona; the Town of Chino Valley; the Arizona Commerce Authority; Local First; the Arizona Department of Economic Security; and local Chambers of Commerce—is hosting a free webinar on Tuesday, Apr. 14 at 2 p.m. entitled "The Yavapai County Business Assistance & Displaced Employees Community Forum," with a question and answer session to follow.
In an effort to support Yavapai County businesses and displaced workers navigate through the difficulties they are experiencing due to the COVID-19 crisis, this webinar will touch on a series of topics, presented by four economic development and employment organizations.
The Northern Arizona Council of Governments will familiarize participants with resources at their disposal, including unemployment benefits and other aspects of federal aid. The Small Business Development Center at Yavapai College will provide an overview of the Small Business Association's loan programs that are currently available. ARIZONA@WORK will be sharing the availability of jobs throughout the state, and the REDC will present its online job fair.
"Our goal is to provide resources and connections to aid businesses and employees during this challenging period," said interim REDC Director Karen Jones. "As the federal and state governments are working quickly to put support in place, your local and county agencies are positioning our services to assist you in accessing these resources. One of the most important messages is that we (your community chambers, towns, cities, agencies, and community college) are coming together as a group to support your needs."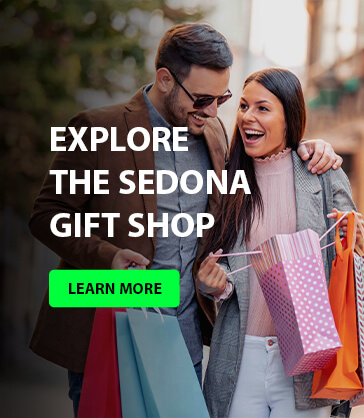 Register for this free webinar at www.yc.edu/redc and click the "Register Here" link. The webinar will be recorded and can be viewed at www.ycazbusinesses.org or www.yc.edu/redc.
For more information, please contact the Yavapai College REDC at 928-717-7232, or email katherine.anderson@yc.edu.