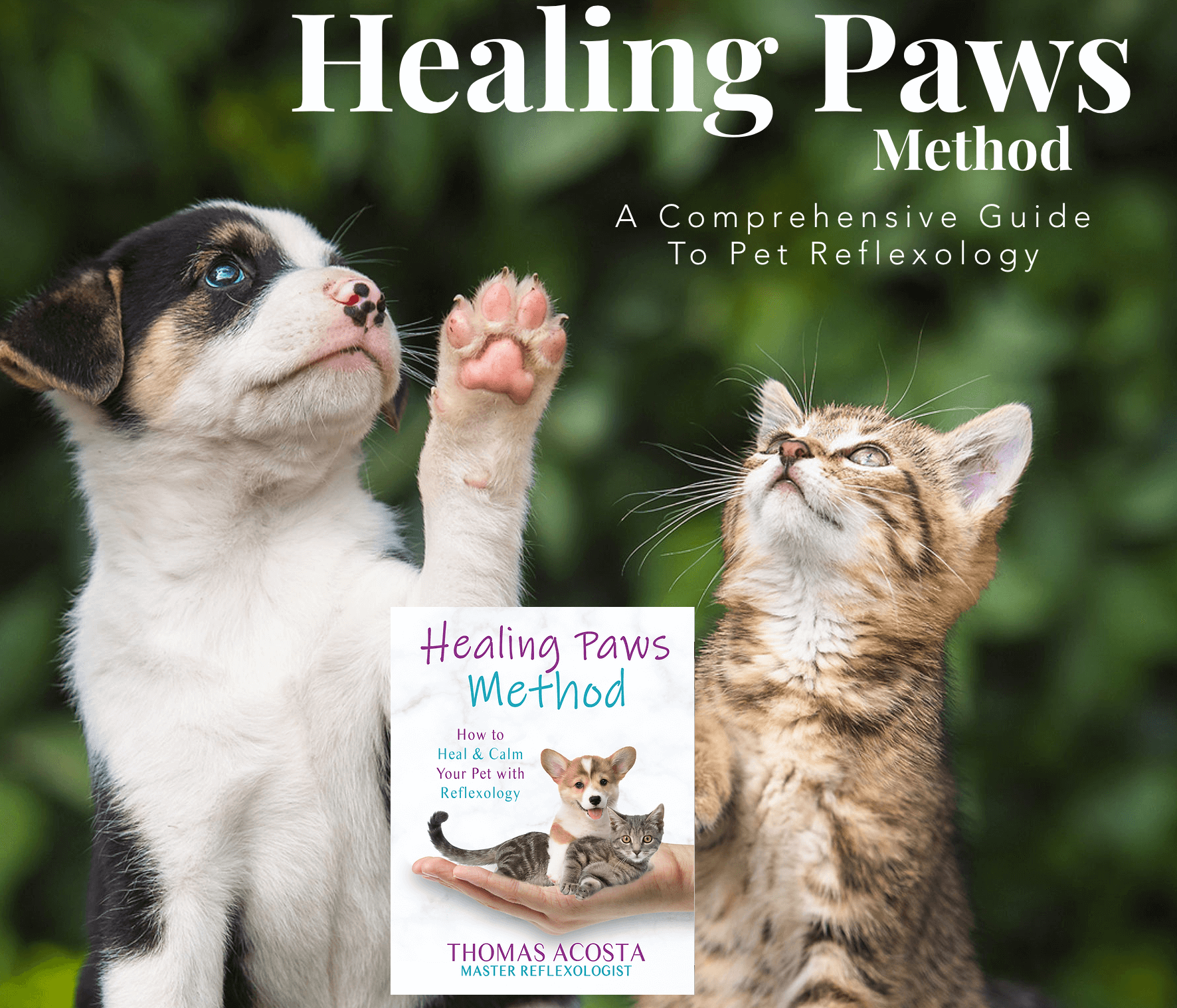 Please note: Many who read this story and others YCSO has shared regarding fraud believe this will never happen to them. Although that may be the case, our elderly residents in Yavapai County remain extremely vulnerable and continue to be victimized by scammers. Be alert to any suspicious activity involving seniors in your family or vulnerable adults you care for and help us stop those who will not hesitate to take advantage of your loved ones. Get Involved – Be nosy about unusual phone calls, mail related to so called sweepstakes "winnings," and of course any internet activity indicating potential fraud.
Congress AZ (March 21, 2014) – On March 15, 2014, Yavapai County Sheriff's Office deputies were dispatched to contact a married couple in Congress, Arizona, regarding a fraud scheme. The husband and wife, both in their 90's, were in good health considering their age and readily admitted to deputies they had been "taken advantage of" resulting in loss of several thousand dollars.
On or about March 6, they received a phone call from a man identified as "Tony" who told the couple they had won a Mercedes-Benz automobile but needed to pay a $1200 processing fee. The husband/victim went to a local business and obtained pre-paid "Green Dot" cards in the necessary amount and shared those card numbers with "Tony." Over the next few days, additional monies were requested by "Tony" and the victim complied by purchasing more pre-paid cards and supplying the numbers to "Tony." Over $11,000 was accessed by this suspect using the pre-paid card numbers.
Within days of this incident, the victim received a call from a man named "John" who explained the couple just won several "gold bricks." The victim demanded to meet "John" in person to obtain his prize. "John" requested money from the victim for airplane fare to Congress, Arizona. The victim sent $1000 and arranged to meet "John" at a local market in Congress, but he never showed. "John" later called and demanding additional funds for the trip. The victim complied and sent an another $1000. He eventually called YCSO believing now he had been scammed.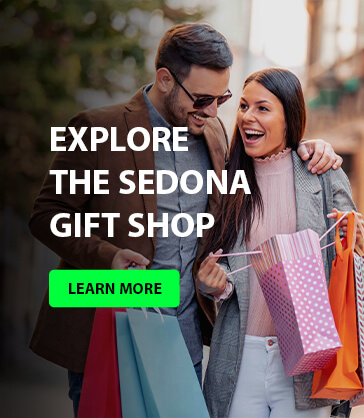 The victim admitted he never entered any contest to win a car or gold. Deputies noted the victim had a difficult time with details as to who the suspects were representing during the calls and seemed thoroughly confused by the whole ordeal.
Deputies listened to voicemails left by the suspects on the victim's phone system and determined that the calls originated from Jamaica. It also appeared "Tony" and "John" was the same person. The victim provided deputies with receipts for each pre-paid card purchase documenting a total loss at $13,600. Deputies referred the couple to Adult Protective Services for follow-up counseling. Deputies also took time to notify the couple's son who lives in Arizona, providing him with resource contacts and a suggestion to monitor his parent's financial situation in light of this incident.
Citizens can contact the Yavapai County Sheriff's Office with information or questions at 928-771-3260 or the YCSO website: www.ycsoaz.gov