Sedona AZ (June 11, 2013) – Winners and contestants of the Sedona Sunrise Superstar vocal competition are back by invitation to the fourth annual Superstar Reunion to raise funds for the Sedona Sunrise Center for Adults. This year's event will be at the Mary D. Fisher Theatre in West Sedona on July 8th, Monday at 7pm. Jeannie Carroll will emcee and the sounds will be done by Suzie Schomaker.
Advance tickets for the concert can be purchased for $10 at Webers in the Village of Oak Creek, at Bashas' in West Sedona and at the Sedona Sunrise Center, 110 Indian Cliffs Road. Any remaining tickets will be sold at the door that evening. Seating is limited, and the original Superstar vocal competition played to packed houses for four weeks last January, so get your tickets early for this very special Superstar reunion.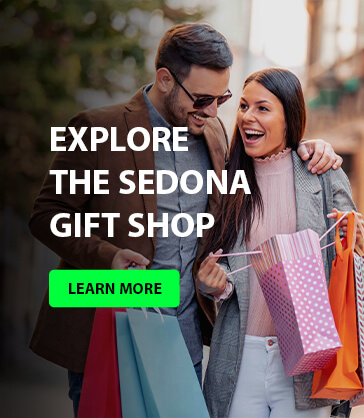 Proceeds will go to the Sedona Sunrise Center for Adults, which is designed for seniors and disabled adults to participate in meaningful activities, enjoy socializing with friends, and to have interesting experiences outside the home for the day, giving their caregivers time to work or to take care themselves.
For more information about the Sedona Sunrise Center or the Reunion Concert, call 928-282-8969 or visit the Sunrise Center website at: www.sedonasunrisecenter.org.