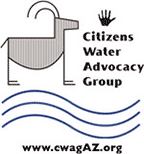 Prescott AZ (September 21, 2021) – Where does water for the Quad Cities come from, how is this limited resource managed and how do housing development and climate change impact our water future? The Citizens Water Advocacy Group (CWAG) invites members of the community to bring their questions about water to a Zoom Webinar on Saturday, Oct. 9, from 10am-noon, where a panel of CWAG scientists will provide science-based answers and address some common misconceptions. The Zoom registration link is posted in the "Next Meeting" section at www.cwagaz.org .
The webinar, hosted by CWAG president Gary Beverly, CWAG Science Committee Chair Peter Kroopnick, and CWAG Board member Ed Wolfe will begin with a discussion of some common misconceptions, and then the panel will take questions from attendees on any water-related topic including water adequacy, water quality, and water law. Open discussion will be encouraged as time allows.
Gary Beverly holds a PhD degree in physical chemistry from the University of California. He joined CWAG in 2010 and previously taught physical science and alternative energy at Yavapai College and also worked as a farmer, contractor, and businessman.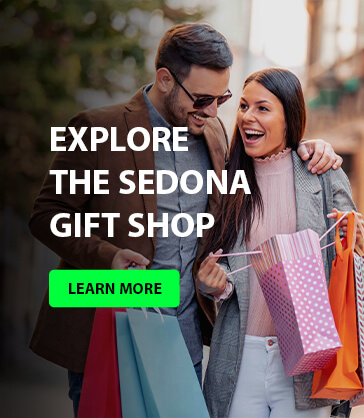 Dr. Peter Kroopnick joined CWAG in 2009. Before his retirement, he was a practicing hydrogeologist for a major engineering company and an instructor in hydrogeology at Arizona State University.
Edward W. Wolfe, Ph.D., an initial member of the CWAG board, is a retired geologist. He spent his 40-year career with the U.S. Geological Survey, which included geologic studies in central and northern Arizona.
CWAG is a local citizens group advocating for a secure water future for Prescott and central Yavapai County and for the protection of the upper Verde River. For more information, visit www.cwagaz.org, or email info@cwagaz.org