Sedona AZ (February 20, 2014) – As an appropriate heart pounding kick-off to the 2014 schedule, the 20th Anniversary Sedona International Film Festival will present a special screening of the amazing Formula 1 documentary "1" on their opening day, Saturday, Feb. 22, 1PM, at the Sedona Performing Arts Center.
Set in the golden era of Grand Prix racing, "1" tells the story of a generation of charismatic drivers who raced on the edge, risking their lives at every race during Formula 1's deadliest period. These are the men (Lauda, Hunt, Andretti, Stewart, et. al.) who stood up and changed the sport forever. 
Narrated by Academy Award nominee Michael Fassbender and with director Paul Crowder on hand for the screening and following Question and Answer session, "1" is a must-see for all film-lovers and for anyone with an interest in all things automotive. Unprecedented access to F1 archival footage by the filmmakers provides a human reality aspect to this truly "life and death" time in racing history.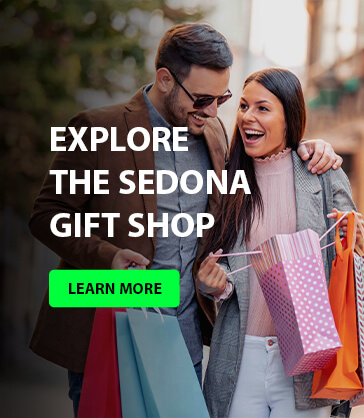 The screening of this thrilling film will act as the official announcement of Reels and Wheels: An Automobile Film Experience, scheduled to launch next year at the 2015 Sedona International Film Festival. This experience beginning February 19, 2015, will include all things automobile, including a pavilion with famous movie cars, automobile-themed films, professional drivers and celebrities, and interactive, hands-on displays.