Sedona AZ (May 19, 2014) – In 2005, a large-scale illegal marijuana garden was discovered in the remote Fossil Springs Wilderness.  The Forest Service, along with other law enforcement agencies, eradicated approximately 20,000 plants in the vicinity of Calf Pen and Sand Rock Canyons.  Nine years passed before funds could be found and resources organized to remove the 1.5 tons of trash left from that illegal operation.  The trash included miles of irrigation tubing bundled into piles during several previous hiking trips. 
No small task, the smallest site of 150 pounds of trash was removed by members of the volunteer Arizona Wilderness Coalition during a hiking mission.  As the sites were located in a designated wilderness, the Forest Service required an extensive assessment to determine that a helicopter was the best tool to remove the majority of the trash, rather than the impacts from dozens of trips by humans and pack animals.  On May 7th, a group consisting of 19 Forest Service employees and volunteers hiked into the remote area to prepare the sling loads. The next day, a helicopter flew the bundles out from the three remote sites in a matter of several hours.
The Fossil Springs Wilderness is one of the more remote, pristine, and rugged Wilderness areas in Arizona, this is likely what made it a target for illegal marijuana production. It has since been restored to its natural condition.  The public should be aware that illegal marijuana productions exist in remote areas; if you see anything suspicious, contact law enforcement.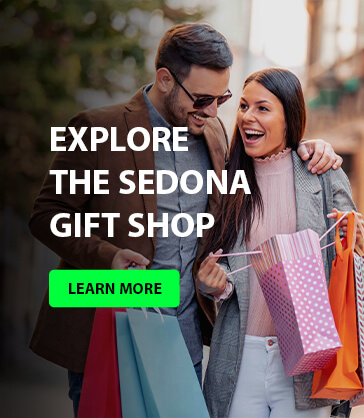 For more information, please contact the Red Rock Ranger District at (928) 203-2900.