Political Satire By Tommy Acosta
(March 14, 2020)

Fasten your seatbelts all you conspiracy theorists out there because we are going for a ride.
Let our imaginations sink to the lowest depths they have ever been before. Pull no punches. Trade the sublime for the ridiculous and let's get dirty.
Just who is it behind the Coronavirus phenomena?
Conspiracy Theory Number One.
The Millennials did it! They created a Designer Flu that specifically kills people my age and the weak and feeble. They did it because we Baby Boomers are in their way, eating up money with our illnesses, money that won't be there for them when they get to be our age. We are still pretty healthy and still working and this pisses them off. They want what we have and they are desperate to get us out of their future ASAP. "Die already you fossilized Baby Boomers."  That's their mantra.
Conspiracy Theory Number Two
It's a Russian plot. Notice how we are getting no reports about the virus infecting Communist countries. Nothing from Russia. Nothing From Cuba. Nothing from Viet Namn. Nothing from North Korea. Only China. If they are trying to hide it they will fail because we have eyes and spies in the sky and everywhere else. We would know. By infecting all democratic countries, they can weaken us and stroll right in and invade. Yup! They will further confuse us with their meddling in our election and keep us all divided while they take over.
Conspiracy Theory Number Three
This is an old one. The Democrats did it to get people to blame Trump for it.  This is too obvious to qualify as a bona-fide conspiracy theory.
Conspiracy Number Four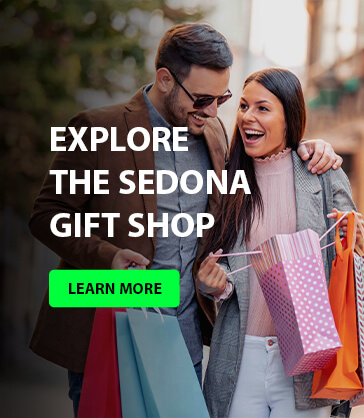 It was created to get Americans to stop buying things from China. The fear will scare us from touching anything stamped "Made In China." Sinister.
Conspiracy Theory Number Five
It was created by the Illuminati to cull the populations of the world. Get rid of the old and weak. There's too much pollution and emissions and old people farting, screwing with the climate over the Riviera and their other global playgrounds. Crash the market then buy it back up. Thin out the brush. They got it all figured out.
Conspiracy Theory Number Six
It's the Aliens. Everybody knows our celestial keepers travel from their universe to ours for fun and perversion. One of which is eating the life force of humans when they die. Once the pandemic goes into third gear they will enjoy a historic feast they will reminisce about for eons to come.
Conspiracy Theory Number Seven
It was The New World Order. The plan is simple. As the virus expands its territory, elections in democratic societies will most likely be suspended. That will mean whoever is in office will remain in office until the threat no longer exists. Which might be never. People will welcome authoritarianism and put their faith in powerful leaders no longer burdened by elections, to keep them safe and fed — even if it means giving up every civil right they ever had. Hard measures will be taken and the governments of the world will rule their people with an iron fist. Democracy dies forever.
That's it for now. I'm depressing myself.
But I'm sure the depraved pink-bellied underworld where conspiracy theorist crawl about in the muck hatching fairytales, will slither with joy chewing on these ones.