Flagstaff AZ (May 30, 2014) – The National Park Service, working in cooperation with the U.S. Forest Service, intergovernmental agencies and tribal partners in Northern Arizona, will move to Stage II fire restrictions starting at 8 a.m., on Friday, May 30, 2014. 
Stage II fire restrictions within the Flagstaff National Monuments prohibits the following:
Building, maintaining, attending or using a fire, campfire, charcoal, coal, or stove fire, in the monuments.
Smoking, except within an enclosed vehicle or building.
For additional fire information please visit the following websites: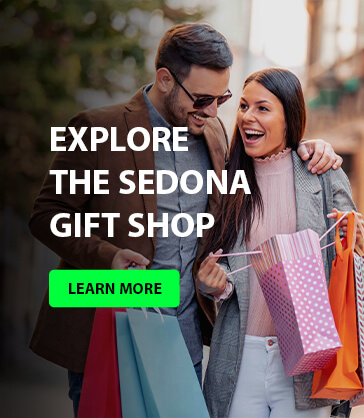 Arizona Fire Restrictions
Arizona Fire Prevention & Information (fire restrictions & red flag alerts) http://wildlandfire.az.gov/
Fire Restrictions on Public Lands in Arizona and New Mexico 1-877-864-6985
Coconino NF Website www.fs.usda.gov/coconino
Kaibab NF Website www.fs.usda.gov/kaiba 
The National Park Service would like to remind everyone to be fire aware and use extra care when visiting your public lands.
To learn more about the Flagstaff Area National Monuments – Sunset Crater Volcano, Walnut Canyon, Wupatki – please visit our websites at www.nps.gov/sucr, www.nps.gov/waca, or www.nps.gov/wupa.