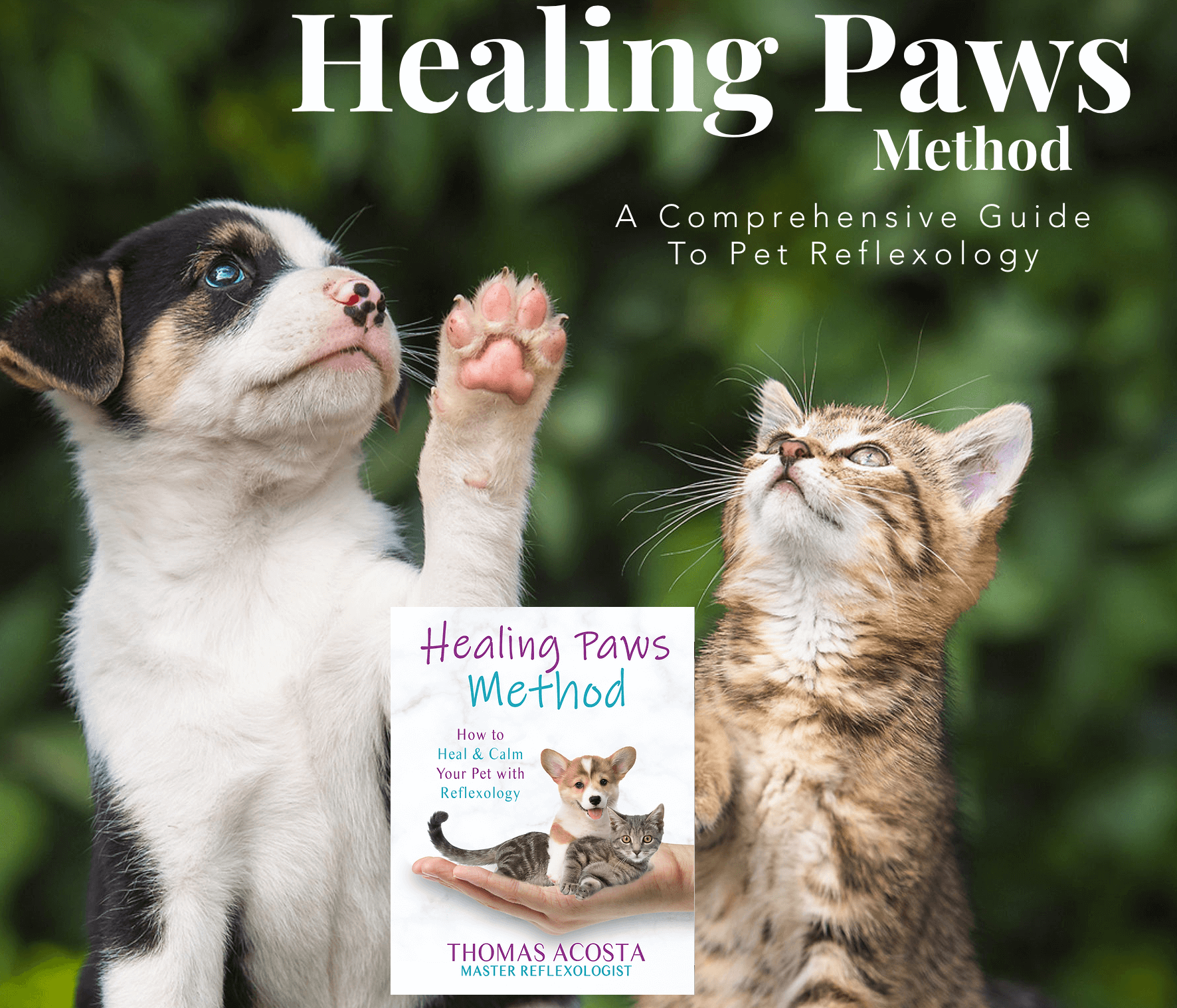 Sedona AZ (August 18, 2017) – September 30, 2017, Gigi Rock Productions and New Earth Solutions are making history in Arizona with the first Red Rock Hempfest™ bringing awareness and education to the community and the State on the difference between Hemp and Marijuana, as well as the future emerging markets and job opportunities.
The Red Rock Hempfest™ will focus on bringing together politics, activism, culture, and celebration. People lucky enough to make it to Sedona this weekend can listen to Nashville singer and songwriter, Austin Webb and live music from local and national bands throughout the day, along with guest speakers and learn what's new in hemp, along with vendors showcasing their products, dispensaries sharing their knowledge, food vendors and a beer garden.  It is going to be a lot of fun!
"There is such a misunderstanding about Hemp, that it is our goal to educate those who believe this plant is dangerous and should be illegal", says Rock.
"Hemp can literally restore the Arizona economy from the inside out, pioneering the path for other states.  This one plant can end hunger and homelessness by providing a viable crop that remediates the soil, cleans the air and will provide Arizona with 10,000 plus products including; Food, Fiber and Fuel." ~Aeon Pi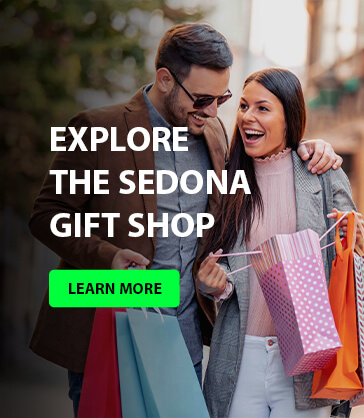 The Red Rock Hempfest™ will be one day only its first year, Saturday, September 30th.  Gates will open at 10:00amand will be held at The Collective Sedona, 7000 Rte 179, Sedona AZ 86351 – "The Heart of Sedona."  People can purchase their tickets online at a discount for $20 or at the gate for $30.  You must be 21 and older, no exceptions.
You can check out the details at the event's official website www.redrockhempfest.com
For information to become involved with the Red Rock Hempfest, please email info@redrockhempfest.com