Verde Valley News – The Clarkdale Historical Society and Museum is delighted to open the Fall 2022 First Friday season with a presentation by Fermin Estrada, presenting the history of the Alvarez Ranch. The presentation is scheduled for Friday, September 2 at 10:00 at the Clark Memorial Clubhouse auditorium.
Tucked into a verdant swath of Verde River property, the Alvarez Ranch was homesteaded in 1908. While courting his sweetheart, Bea, Fermin learned to love ranch life, as Bea's grandfather was the rancher.
Fermin's recollections will be illustrated with historic photos of the ranch and the tough people who made a living there. He will discuss what they grew and the chores involved in running this ranch.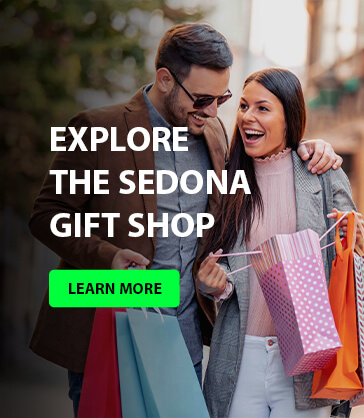 As is true for most of the material that can be accessed at clarkdalemuseum.org, this program is available at no charge. The only exception is the Virtual Home Tour, for which there is a modest $20 fee.
In addition to narrated videos, recorded lectures and historic photos, local high school yearbooks are available for viewing.
Though the Clarkdale Historical Society and Museum is only available for online visitation at this time, members and volunteers are still being sought. CHSM is an all-volunteer nonprofit organization.