Phoenix AZ (March 8, 2014) – The first eggs in both the wild flock of California condors in Arizona and Utah and a captive flock in Idaho were observed last week, marking the start of what biologists hope is another successful breeding season.
Last year, four young condors hatched in the Arizona-Utah wild population, the most ever in one season. Eddie Feltes, field manager for The Peregrine Fund's condor project, said there are as many active pairs in the wild population this year as last but with an exciting new twist.
"Two individuals among the observed active breeding pairs are wild-hatched condors, and with any luck, the Arizona-Utah population might have its first second-generation wild bird," Feltes said. "A wild-hatched condor producing wild-hatched young — we have our fingers crossed!"
The first egg in the wild Arizona-Utah flock was reported Feb. 11. The adults will incubate it for about two months in their nest at a remote location in Vermilion Cliffs National Monument. Biologists will continue to monitor all the wild pairs from afar to confirm when eggs hatch and nestlings take their first flight, or fledge. They will continue to observe the young birds as they are raised by their parents for about a year.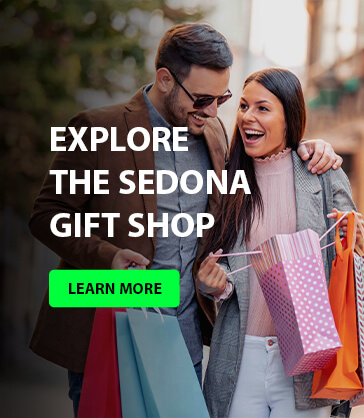 Breeding is also under way in the captive flock at The Peregrine Fund's World Center for Birds of Prey in Boise, Idaho. The first egg, which appeared Feb. 16, was small and yolkless. Eight eggs have been laid since then, and the center expects the captive flock to produce up to 20 young birds this season.
The World Center for Birds of Prey is home to the world's largest captive flock of condors. When an egg is two weeks old, biologists determine whether a chick is growing inside.
If it is fertile, the egg is artificially incubated until it is ready to hatch to increase the likelihood that the egg reaches the hatching stage. It is then returned to adult condors for hatching and the chick is raised by them for about a year. Juveniles join the wild population at various release sites, including the Vermilion Cliffs National Monument.
The recovery effort is a cooperative program by federal, state, and private partners, including The Peregrine Fund, Arizona Game and Fish Department, U.S. Fish and Wildlife Service, Arizona Strip Field Office of the Bureau of Land Management, Grand Canyon and Zion national parks, Utah Division of Wildlife Resources, and Kaibab and Dixie national forests.