Sedona AZ (November 23, 2016) – Kris Kazian is not just the Fire Chief of Sedona Fire District he and his wife also know, first hand, the joys and worries of raising a special needs child. Their daughter Lexi was born in 2002 and sadly died when she was just two years old.  Since that time, Kris and his wife have been very active in championing causes that benefit special needs children and they have even established a foundation in Lexi's name.
Now Chief Kazian is raising money to support Special Olympics Arizona.  His goal is to raise $1000 dollars which will be matched by the Lexi Kazian Foundation Helping from Heaven.  By doubling the donation, Kris will provide valuable resources to Special Olympics in support of the 18,000 Special Olympians in Arizona.  Specifically, the money raised will go to ensuring special needs athletes' continued participation in year round sports training and athletics competition.
Fire Chief Kazian is working in conjunction with City of Sedona Police Officer Jackie McQuaid and Sedona Oak Creek School District Superintendent David Lykins, so they can help support the Special Olympics Arizona. The catch? By each fundraising a minimum of $1,000, McQuaid, Kazian and Lykins will sign up to also step "Over the Edge," and rappel 27 stories and 415 feet down the CityScape Building in downtown Phoenix on December 10, 2016.
Kazian, McQuaid, Lykins and other participants from all over the state are committed to each raising $1,000 because it is the cost to support two athletes for an entire year at Special Olympics Arizona. The "Over the Edge" event draws participants from all over the state, and Kazian, McQuaid and Lykins decided to come together as the Sedona Team because they knew they could raise more money together than they could alone.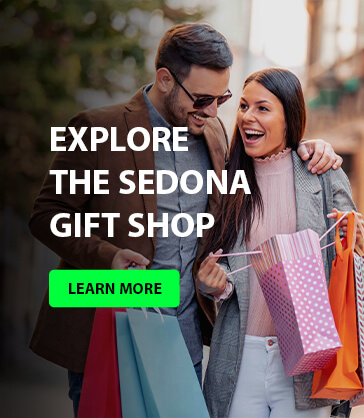 Each participant who rappels must raise at least $1,000 by December 4, 2016 to be eligible to go "Over the Edge" but additional donations may be made until December 10, 2016. To donate to this cause or learn more information about the "Over the Edge" event, visit the Chief Kazian's funding website at
To learn more about the Lexi Kazian Foundation, Helping from Heaven, visit http://www.helpingfromheaven.org