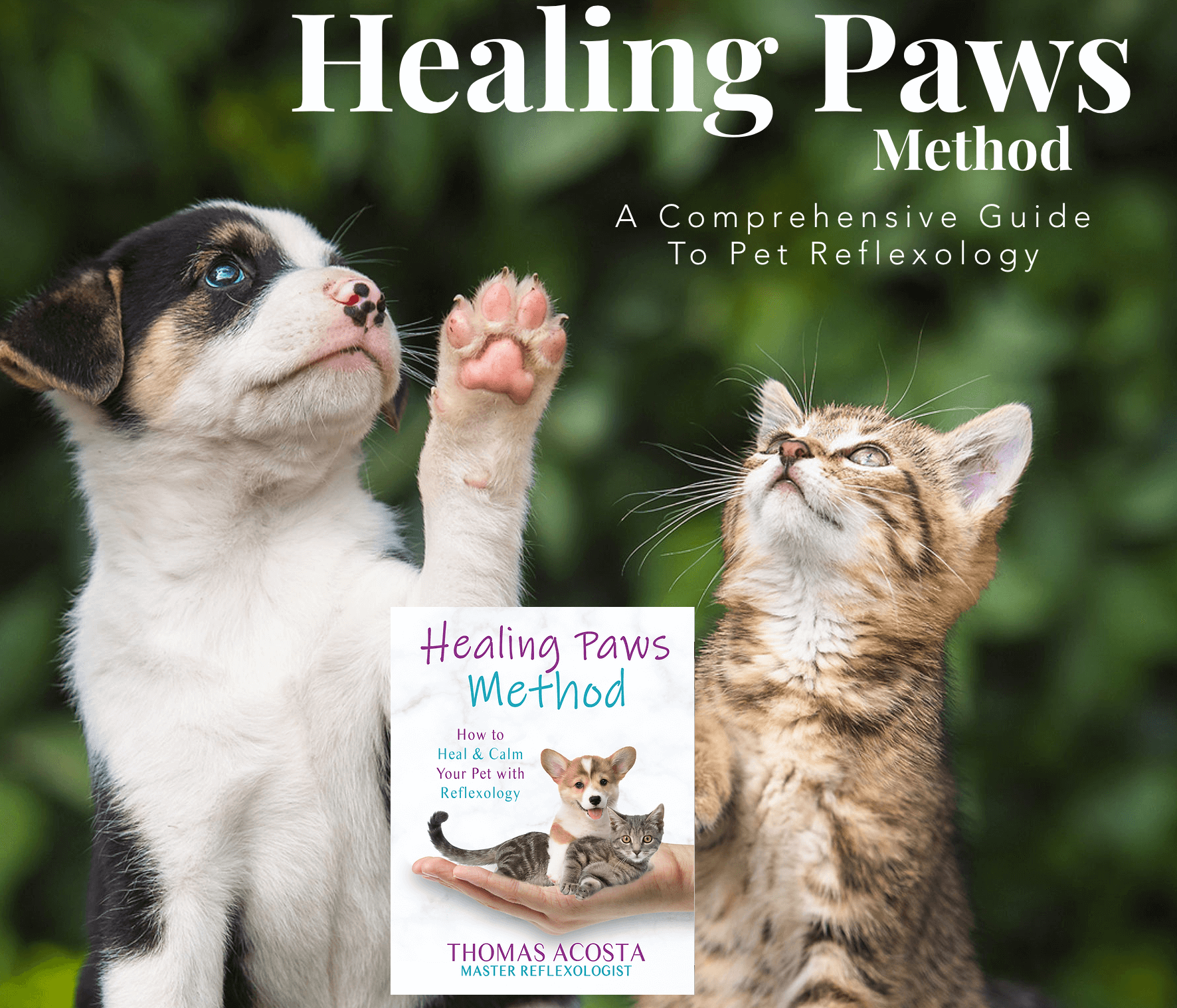 Sedona AZ (September 13, 2017) – The Sedona Financial Services Departments will temporarily relocate starting Sept. 18 to accommodate building repair work necessitated by a June 3 water line break at the City Hall complex.
The Financial Services Department, which includes wastewater billing, will be open for public visits at its temporary service location at 55 Sinagua Dr., immediately east of the City Hall complex. The relocation will last approximately three to four weeks.
In mid-October, the Community Development Department will also briefly relocate.
The city will keep the public updated as work progresses.  
As a reminder, city offices operate on a Monday–Thursday schedule, 7 a.m. to 6 p.m., and are regularly closed on Fridays.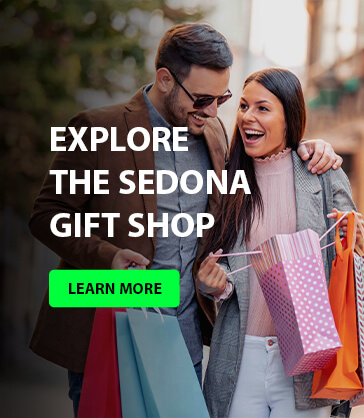 Questions?
Financial Services, including wastewater billing (928) 204-7185
Community Development (923) 282-1154
We appreciate your patience as we complete repairs.