Clarkdale AZ (August 22, 2015) – The Yavapai College Film and Media Arts (FMA) program has three new instructors for the fall semester.  The program is set to debut on the Verde Valley campus on Monday, August 24.
"We are absolutely thrilled to have instructors with that special balance of education and professional experience," said FMA director, Helen Stephenson. "Our instructors will provide students with critical insight into industry trends as they learn to adapt their hands-on technology training to real world production."   Stephenson is a certified YouTube instructor and will teach the Storytelling/Monetization class.
"I'm confident our faculty will provide students with the necessary storytelling abilities and production skills to be competitive in all facets of the media industry," added Stephenson.
For information on academic and financial aid advising, class schedules, and registration, students are encouraged to visit the Film & Media Arts web page at yc.edu.
New FMA Instructor Biographies
Lindsay Bane is a filmmaker with broad experience between narrative, documentary, animation and commercial forms.  She produced the award-winning documentary "Shut up and Sing" for Cabin Creek Films and has worked on major brand accounts like Maybelline, L'Oreal, and the Raquel Welch Collection for TAG Creative in New York City. 
Bane holds an MFA in Film from New York University's Tisch School of the Arts.  Previous teaching experience includes the Tisch School's special programs, the Museum of the Moving Image in Queens, New York, Digital Media Academy and ASU's CompuGirls.
Lindsay Bane is scheduled to teach FMA101, Film/TV History and Analysis.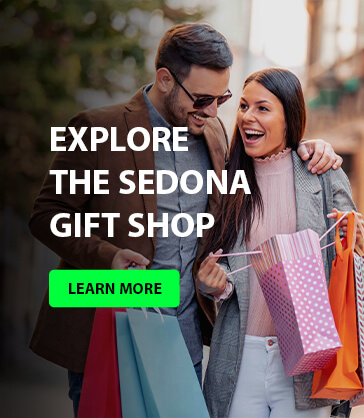 Dave Lehleitner is a successful writer/director/producer of several award winning short films, commercials and web series. His work includes A-list music videos and commercials and a wide variety of feature films and TV,  from independent to major studio work for companies like Warner Bros, Disney, Lionsgate, London Alley and Lifetime.   His short film Reclamation, starring Michael Massee (The Amazing Spiderman 2) received honors including the prestigious American Society of Cinematographer's Heritage Award, Motion Picture Sound Editor's Golden Reel Award and Best Picture at the Honolulu Film Fest and many others.
His current work is focused on short form new media and web content, including a horror genre web series "1 Minute Horror" produced by Eli Roth, (Grindhouse).
Lehleitner holds an MFA in Film Production from Loyola Marymount University and a BA in Digital Filmmaking from New Mexico State University.
He is scheduled to teach FMA 102, Image and Sound, and FMA 105, Directing/Camera Coverage/Sound.
Jeff Wood currently runs the Digital Filmmaking program at Mingus Union High School in Cottonwood and teaches in the Film and Media Arts Program at Yavapai College.  He also writes and directs for narrative and client-based non-profit productions.
He holds a BA from UCLA and a Masters in Screenwriting from UC Riverside along with a filmmaking certificate from Zaki Gordon.   As an Avid Certified instructor, Jeff's goal is to help students successfully complete both Avid editing classes, FMA106 and FMA107, and receive official Avid certification.  Wood emphasizes that Avid certification is vital for students competing for jobs in major markets.