Mary D. Fisher Theatre presents award-winning documentary for special one-night-only event
Sedona AZ (June 21, 2015) -The Sedona International Film Festival is proud to present the one-night-only Northern Arizona premiere of "The Seven Five", an award-winning, thought-provoking new documentary. The film will show Thursday, July 9 at 4 and 7 p.m. at the Mary D. Fisher Theatre.
In 1980s Brooklyn, the most dangerous gangsters were New York City cops.
For Michael Dowd, being a police officer wasn't a calling, it was just a job— and, assigned to the 75th Precinct in crime-ridden East New York, not an easy or lucrative one. Seizing the opportunity to profit, he stole money from drug dealers, eventually recruiting his partner into an expanding criminal ring. Their 1992 arrest exposed widespread corruption in the NYPD. Weaving together Dowd's revelatory testimony from the investigation, dramatic surveillance footage and interviews with the primary players, "The Seven Five" tells his incendiary tale.
New York City Mayor David Dinkins recognized the need to put together an independent commission to investigate the extent of police corruption within the agency.  He appointed a former judge, Milton Mollen, to head the panel, to determine whether Dowd's activities represented an isolated incident or if such corruption was pervasive across the department.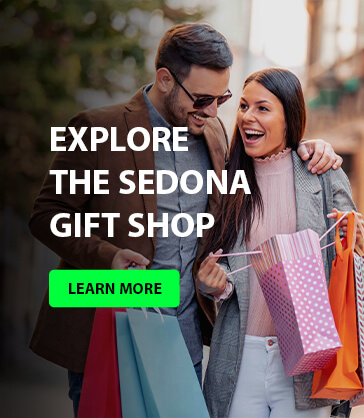 The culmination of the commission's investigation was a series of publicly-televised hearings, broadcast live in September 1993 on the city's NY1 cable news channel.  Commission members questioned some 25 former police officers about their activities — including Michael Dowd — who cooperated in a bid for leniency.
"The Seven Five" is not a documentary about social injustice or one which is designed to leave viewers in tears, says producer Eli Holzman.  "We didn't set out to do that.  But, as New Yorkers, we love the story of these unique New York characters.  It's a story about complex characters.  It's very easy to judge people and judge someone who's done something bad or wrong – sitting in judgment doesn't take much effort.  It's our hope that the audience pauses and thinks a little bit about the nature of temptation, because we're all capable of lapses in judgment."
"A stellar crime flick," raves The Village Voice. "Enthralling, harrowing and compelling!"
"Riveting! A must-see!" says the New York Post. "As cool and crazed and tough as the big bad city itself!"
"The Seven Five" will be shown at the Mary D. Fisher Theatre one day only: Thursday, July 9 at 4 and 7 p.m. Tickets are $12, or $9 for Film Festival members. For tickets and more information, please call 928-282-1177. Both the theatre and film festival office are located at 2030 W. Hwy. 89A, in West Sedona. For more information, visit: www.SedonaFilmFestival.org.