Award-winning new independent films premiere at Mary D. Fisher Theatre
The Sedona International Film Festival is proud to present the Northern Arizona premieres of "The Sapphires" and "The Angel's Share" showing June 18-21 at the Mary D. Fisher Theatre.
THE SAPPHIRES
Four smart, gutsy young Australian Aboriginal women become unlikely stars in the most unlikely of places, with the most unlikely of allies, in "The Sapphires".
Set in 1968, the film follows Gail (Deborah Mailman), Cynthia (Miranda Tapsell), Julie (Jessica Mauboy) and Kay (Shari Sebbens) as they seize a risky, but irresistible, chance to launch a professional career singing for U.S. troops in Vietnam. Under the tutelage of an R&B-loving Irish musician, Dave Lovelace (Chris O'Dowd), the girls transform themselves into a sizzling soul act and set out to make a name for themselves hundreds of miles from home.
Arriving in South Vietnam, The Sapphires and Dave find themselves touring from venue to venue, beyond Saigon and into the jungles and river deltas. Over the days and weeks, The Sapphires will sing up a storm, butt heads with Dave and with one another, fall in love and get their first taste of success. They will reach a new understanding about themselves, and one other, and the bonds they share as women, family, Aboriginals. The Sapphires find their soul, and with it a powerful vision of what the future can hold for them back home.
Inspired by a true story, "The Sapphires" is a celebration of music, family and self-discovery.
"The Sapphires" will be shown at the Mary D. Fisher Theatre June 18-21. Showtimes will be 4 p.m. on Tuesday and Wednesday and 7 p.m. on Thursday and Friday.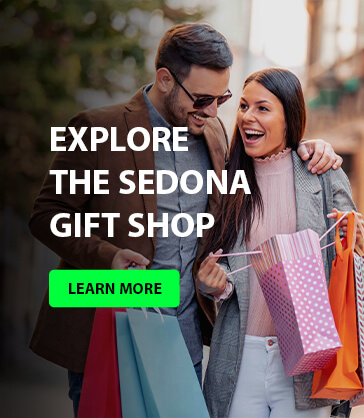 THE ANGEL'S SHARE
The latest film from legendary filmmaker Ken Loach and screenwriter Paul Lavery, "The Angel's Share" is a bittersweet comedy about a young man from Glasgow with a criminal past who wants a way out. Following a court appearance during which he's sentenced to community service, Robbie sneaks into the hospital to visit his girlfriend Leonie and their newborn son and is subsequently overwhelmed. He swears that Luke will not lead the same life has had led.
While on community service Robbie meets Rhino, Albert and Mo — all similarly cast out from society and hard up to make ends meet. Little did Robbie imagine how a drink could change their lives — not cheap booze, but the finest malt whiskies. His newly discovered palate and delicate nose lead Robbie and his crew to a strange new world — the Scottish Highlands — and the biggest gamble of their lives.
"The Angel's Share", winner of the Grand Jury Prize in Cannes, is a heart-warming comedy about redemption from the master of social realist cinema, about city outsiders in search of a better life.
"The Angel's Share" will be shown at the Mary D. Fisher Theatre June 18-21. Showtimes will be 7 p.m. on Tuesday and Wednesday and 4 p.m. on Thursday and Friday.
Tickets are $12, or $9 for Film Festival members. For tickets and more information, please call 928-282-1177. Both the theatre and film festival office are located at 2030 W. Hwy. 89A, in West Sedona. For more information, visit: www.SedonaFilmFestival.org.