Mary D. Fisher Theatre is the official exclusive Northern Arizona location for monthly events
Sedona AZ (June 16, 2016) – The Sedona International Film Festival is the official, exclusive Northern Arizona home for the New York Film Critics monthly series debuting new films weeks prior to their theatrical release. The series is hosted by Rolling Stone Magazine's Peter Travers, via satellite, and features a Q&A with the filmmaker and stars from the film each month. 
The June premiere event will feature the debut of "The Phenom" for one show, one night only on Tuesday, June 28 at 7 p.m.
Peter Travers will host and introduce the film; and the film's stars Paul Giamatti, Ethan Hawke and Johnny Simmons will take part in a Q&A discussion following the screening via satellite.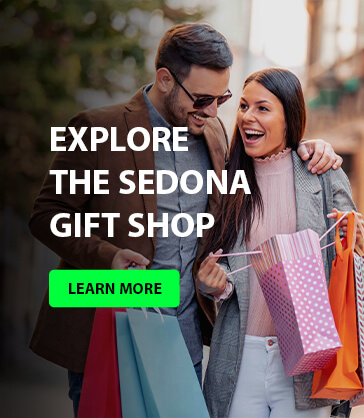 Major-league rookie pitcher Hopper Gibson (Johnny Simmons) has lost his focus. After choking on the mound, he's sent down to the minors and prescribed sessions with an unorthodox sports therapist (Paul Giamatti), who pushes him to uncover the origins of his anxiety. Beneath it all is his fraught relationship with his overbearing ex-con father (Ethan Hawke), whose tough love is the source of both his success and his paralysis.
"The Phenom" is not your typical sports movie. Director Noah Buschel brings depth and complexity to this gripping psychological portrait of an athlete at a crossroads in the big-league sports grind. The cast is exceptional!
Join us for a special evening and sneak premiere of this new film, hosted by Peter Travers from Rolling Stone Magazine via satellite, and stay for the Q&A with the film's stars Paul Giamatti, Ethan Hawke and Johnny Simmons.
The New York Film Critics Series premiere of "The Phenom" will take place at the Mary D. Fisher Theatre one day only: Tuesday, June 28 at 7 p.m. All tickets are $12 for this exclusive premiere event. For tickets and more information, please call 928-282-1177. Both the theatre and film festival office are located at 2030 W. Hwy. 89A, in West Sedona. For more information, visit: www.SedonaFilmFestival.org.