"Sex, Intimacy and the Senior Citizen" is topic at Mary D. Fisher Theatre
Sedona AZ (February 3, 2020) – The Sedona International Film Festival is proud to announce the fifth program in its "Conversations" series for the 2020 season. This series features distinguished professors from Northern Arizona University who are experts in their areas. Using a conversational format, the speakers will address controversial ideas, issues and topics, followed by Q&A. Please join us for an evening of intellectual banter, compelling discussion, and in some cases controversial dialogue.
The next event in the monthly "Conversations" series will take place Wednesday, Feb. 12 at 7 p.m. at the festival's Mary D Fisher Theatre. The featured speaker is Emily Patch, PhD. Her subject for the discussion is "Sex, Intimacy and the Senior Citizen". The discussion will be moderated by Elliott Greenberg.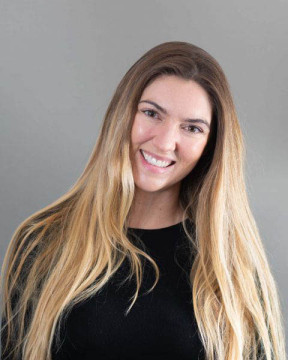 Since the first studies on human sexuality in the 1940s, research has consistently demonstrated that sexual interest and activity and intimacy continue well into old age.  Most of the early research on sexuality and aging looked at the sexual behaviors and biology of younger adults, generally ignoring the wider concept of sexuality. Toward the end of the 20th century, research expanded to include attitudes concerning sexual expression in older adults.  It was quite apparent that older adults continue to desire and pursue sexual expression well into later life.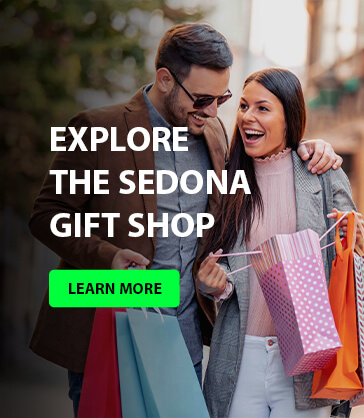 Society in general and many health professionals have inadvertently helped perpetuate the myth of the "asexual older person".  Psychologists are helping us challenge the stereotype of the "asexual older person".
Dr. Emily Patch has earned her BA from University of Arizona, Masters from University of Oxford in England, her Ph.D in Psychology from University of Arizona with an emphasis in Development and Cognition and Neural Systems.  Dr. Patch has published in books and peer-reviewed journals on topics related to human sexuality, maternal-child health, and child development. Additionally, Dr. Patch has also conducted studies on romantic partnerships, psychopathy, and female fertility. She enjoys cross-cultural work and has conducted many projects with colleagues across the globe, ranging from Russia to Brazil. Dr. Patch is a faculty advisor to The University of Arizona Leadership Education in Neurodevelopmental and Related Disabilities (ArizonaLEND), a leadership training program that prepares the next generation of policy makers, facility, clinicians and researchers to lead the maternal and child health workforce.
Future "Conversations" series programs will include:
March 19: TBA
April 15: Not Your Guru's Buddhism
May 13: This Is Not a Drill: Truth and Lies About Climate Change
"Conversations: Sex, Intimacy and the Senior Citizen" will be live at the Mary D Fisher Theatre on Wednesday, Feb. 12 at 7 p.m. Tickets are $7.50 general admission and $6.00 for Film Festival members and students. For tickets and more information, please call 928-282-1177.  Both the theatre and film festival office are located at 2030 W. Hwy 89A in West Sedona.  For more information, visit www.SedonaFilmFestival.org.