Elle Fanning, Douglas Booth and Tom Sturridge star in film at Mary D. Fisher Theatre
Sedona AZ (June 1, 2018) – The Sedona International Film Festival is proud to present the Northern Arizona premiere of the critically-acclaimed new drama "Mary Shelley" — starring Elle Fanning, Douglas Booth and Tom Sturridge — showing June 15-21 at the Mary D. Fisher Theatre.
Her greatest love inspired her darkest creation.
She will forever be remembered as the writer who gave the world Frankenstein. But the real life story of Mary Shelley — and the creation of her immortal monster — is nearly as fantastical as her fiction.
Raised by a renowned philosopher father (Stephen Dillane) in 18th-century London, Mary Wollstonecraft Godwin (Elle Fanning) is a teenage dreamer determined to make her mark on the world when she meets the dashing and brilliant poet Percy Shelley (Douglas Booth). So begins a torrid, bohemian love affair marked by both passion and personal tragedy that will transform Mary and fuel the writing of her Gothic masterwork. The pair are two outsiders constrained by polite society but bound together by a natural chemistry and progressive ideas that are beyond the boundaries of their age and time.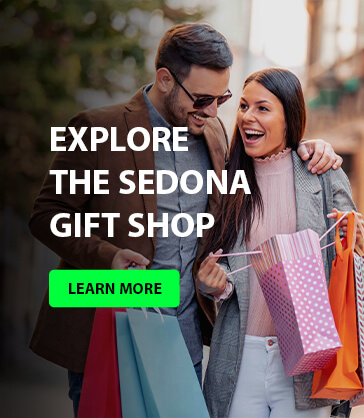 Mary and Percy declare their love for each other and much to her family's horror they run away together, joined by Mary's half-sister Claire (Bel Powley.) In the midst of growing tension within their relationship during their stay at Lord Byron's (Tom Sturridge) house at Lake Geneva, the idea of Frankenstein is conceived when a challenge is put to all houseguests to write a ghost story.
An incredible character is created, which will loom large in popular culture for centuries to come, but society at the time puts little value in female authors. At the tender age of 18, Mary is forced to challenge these preconceptions, to protect her work and to forge her own identity.
Imbued with the imaginative spirit of its heroine, "Mary Shelley" brings to life the world of a trailblazing woman who defied convention and channeled her innermost demons into a legend for the ages.
" 'Mary Shelley' is a luscious-looking spectacle, drenched in the colors and visceral sensations of nature, the sensuality of young lovers, the passionate disappointment of loss and betrayal." — The Hollywood Reporter
"Mary Shelley" will be shown at the Mary D. Fisher Theatre June 15-21. Showtimes will be 4 and 7 p.m. on Friday and Wednesday, June 15 and 20; 7 p.m. on Sunday, June 17; and 4 p.m. on Monday and Thursday, June 18 and 21.
Tickets are $12, or $9 for Film Festival members. For tickets and more information, please call 928-282-1177. Both the theatre and film festival office are located at 2030 W. Hwy. 89A, in West Sedona. For more information, visit: www.SedonaFilmFestival.org.