Award-winning Werner Herzog documentary part of "DOCtoberfest" at Fisher Theatre
Sedona AZ (September 30, 2016) – The Sedona International Film Festival is proud to present a one-night only special premiere of Werner Herzog's award-winning documentary "Lo and Behold, Reveries of the Connected World" on Thursday, Oct. 13 at 4 and 7 p.m. at the Mary D. Fisher Theatre. The film premiere is part of the festival's new "DOCtoberfest" series, which will feature a selection of award-winning documentaries premiering during October and early November.
In "Lo and Behold, Reveries of the Connected World", the Academy Award-nominated documentarian Werner Herzog (Grizzly Man, Cave of Forgotten Dreams) chronicles the virtual world from its origins to its outermost reaches, exploring the digital landscape with the same curiosity and imagination he previously trained on earthly destinations as disparate as the Amazon, the Sahara, the South Pole and the Australian outback.
Herzog leads viewers on a journey through a series of provocative conversations that reveal the ways in which the online world has transformed how virtually everything in the real world works — from business to education, space travel to healthcare, and the very heart of how we conduct our personal relationships.
In 1969, the first brief message to be transmitted over the Internet was sent from a modest computer lab at UCLA to eagerly awaiting scientists a few hundred miles away at Stanford University, launching an astonishing revolution that has woven itself into every aspect of modern life. Since that day, the boundaries of cyberspace have expanded into a complex web that ties together almost every piece of information in the world. Majestic, enigmatic, sometimes dangerous and seemingly infinite, the connected world has, almost unnoticed, redefined life for humankind.
"There is no question about the immense power that the connected world holds for good and evil", says Herzog. "It is something that's become all-pervasive, so of course it seeps into the dark sides of human existence as well. It is a phenomenon that is really changing our way of life more than anything that we thought about when we thought about the future."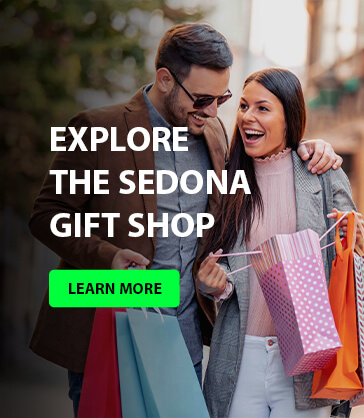 Critics and audiences around the world are raving about "Lo and Behold, Reveries of the Connected World":
"Herzog reminds us to open our minds to the good, the bad, the weird and the wondrous." — Joshua Rothkopf, Time Out New York
"Four stars! Herzog weaves a fantastical tale. For those looking for a ride through our modern technological world, or indeed a preview of what is to come, this is it." — Lanre Bakare, The Guardian
"Herzog's willingness to tread deeply into a strange new forest makes him the perfect guide for the rest of us. No matter where we sit on the tech-literacy scale, there's no documentary filmmaker better at stopping to listen and look than Herzog." — Stephanie Zacharek, Time Magazine
"Herzog might be the perfect filmmaker to convey the weight of this moment in history." — Jason Tanz, Wired
"Lo and Behold, Reveries of the Connected World" will show at the Mary D. Fisher Theatre on Thursday, Oct. 13 at 4 and 7 p.m. Tickets are $12, or $9 for Film Festival members. For tickets and more information, please call 928-282-1177. Both the theatre and film festival office are located at 2030 W. Hwy. 89A, in West Sedona. For more information, visit: www.SedonaFilmFestival.org.