Catherine Keener and Jeanne Tripplehorn star in film at Mary D. Fisher Theatre
Sedona AZ (May 10, 2018) – The Sedona International Film Festival is proud to present the Northern Arizona premiere of the new drama "Little Pink House" — showing May 18-23 at the Mary D. Fisher Theatre.
Based on a true story, a small-town paramedic named Susette Kelo (Catherine Keener) is starting over after a messy divorce. She buys a rundown cottage in New London, Connecticut, refurbishes it with her own hands, paints it pink, meets a great guy (Callum Keith Rennie), and exhales.
Meanwhile, the governor (Aaron Douglas) devises a plan. If he can rescue New London's sagging economy, he'll win re-election and position himself nicely for national office. The first step is to convince a big corporation to relocate to the blue-collar town. The governor taps Dr. Charlotte Wells (Jeanne Tripplehorn) to lead the redevelopment effort. She is ambitious, accomplished, and the closest thing the gritty town has to a celebrity.
Charlotte attracts the attention of pharmaceutical giant Pfizer, whose execs are looking to expand their facilities because they have high hopes for a soon-to-be-released drug called Viagra. But there's a problem — the city plans to bulldoze Susette's neighborhood to clear the way for a new development that would support Pfizer's new research headquarters.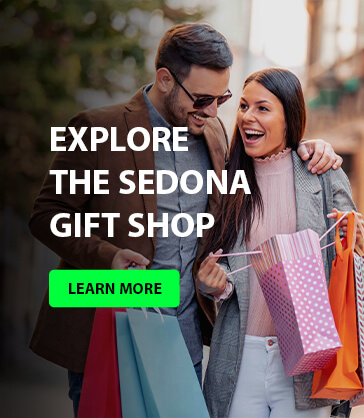 With the help of a young lawyer, Susette emerges as the reluctant leader of her neighbors in an epic battle that goes all the way to the U.S. Supreme Court, inspires a nation, and helps millions of Americans protect their homes.
"The bottom line: it hits a nerve; unmistakable timeliness; excellent performances! Jeanne Tripplehorn performs with force and complexity. 'Little Pink House' brings urgency to a fascinating, underexplored theme." — The Hollywood Reporter
"Catherine Keener nails the combination of anger, grace, and attitude that made Susette Kelo a nationally known crusader." — Deadline Hollywood
"Little Pink House" will be shown at the Mary D. Fisher Theatre May 18-23. Showtimes will be 7 p.m. on Friday, Sunday and Monday, May 18, 20 and 21; and 4 p.m.on Tuesday and Wednesday, May 22 and 23.
Tickets are $12, or $9 for Film Festival members. For tickets and more information, please call 928-282-1177. Both the theatre and film festival office are located at 2030 W. Hwy. 89A, in West Sedona. For more information, visit: www.SedonaFilmFestival.org.