Juliette Binoche and Gérard Depardieu star in film at Mary D. Fisher Theatre
Sedona AZ (May 22, 2018) – The Sedona International Film Festival is proud to present the Northern Arizona premiere of the critically-acclaimed new film "Let the Sunshine In" — starring Juliette Binoche and Gérard Depardieu — showing June 1-7 at the Mary D. Fisher Theatre.
Juliette Binoche delivers a luminous performance in the deliciously witty, sensuously romantic new film — "Let the Sunshine In" — from acclaimed director Claire Denis.
Isabelle (Binoche) is a divorced Parisian painter searching for another shot at love, but refusing to settle for the parade of all-too-flawed men who drift in and out of her life. There's a caddish banker (Xavier Beauvois) who, like many of her lovers, happens to be married; a handsome actor (Nicolas Duvauchelle) who's working through his own hang-ups; and a sensitive fellow artist (Alex Descas) who's skittish about commitment.
What reads like a standard romantic comedy premise is transformed, in the hands of master filmmaker Denis, into something altogether deeper, more poignant, and perceptive about the profound mysteries of love.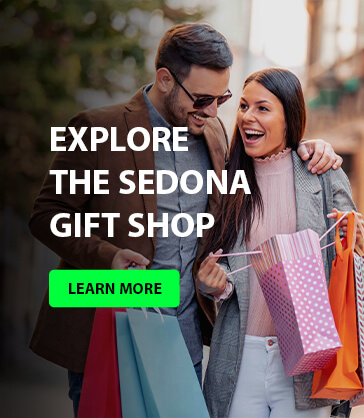 "The great Binoche performance of the decade!" — Mick LaSalle, San Francisco Chronicle
"Luminous! Binoche delivers the sort of soul-baring performance we've come to expect, but with a humor and candor rare for even her." — K. Austin Collins, Vanity Fair
"A sophisticated delight." — Peter Bradshaw, The Guardian
"Exquisite!" — Richard Brody, The New Yorker
"Let the Sunshine In" will be shown at the Mary D. Fisher Theatre June 1-7. Showtimes will be 7 p.m. on Friday, Saturday and Wednesday, June 1, 2 and 6; and 4 p.m. on Wednesday and Thursday, June 6 and 7.
Tickets are $12, or $9 for Film Festival members. For tickets and more information, please call 928-282-1177. Both the theatre and film festival office are located at 2030 W. Hwy. 89A, in West Sedona. For more information, visit: www.SedonaFilmFestival.org.