Acclaimed new independent dramas premiering at Mary D. Fisher Theatre
Sedona AZ (May 2, 2014) – The Sedona International Film Festival is proud to present the Northern Arizona premieres of the new drama "Hateship Loveship" and the French drama "For a Woman" showing May 9-14 at the Mary D. Fisher Theatre.
HATESHIP LOVESHIP
Kristen Wiig, Nick Nolte and Guy Pearce star in the award-winning new drama "Hateship Loveship" that premiered at the prestigious Toronto Film Festival.
Johanna Parry (Kristen Wiig) is a profoundly shy, unadorned woman who is hired by Mr. McCauley (Nick Nolte) as a housekeeper and a primary caregiver to his granddaughter Sabitha (Hailee Steinfeld). Despite her outgoing nature, Sabitha carries wounds from the death of her mother years before, complicated by the circumstances of that death for which her grandfather still blames her father, Ken (Guy Pearce), a hapless recovering drug addict with a certain ragged charm.
In an act of mean-spirited rebellion, Sabitha uses technology to foster a pseudo-relationship between Johanna and her father, never dreaming of the potential harm to either party. Sabitha doesn't understand that Johanna is not a demure cut-out, but rather a woman for whom the phrase "still waters run deep" could have been coined. The young girl's interference provokes Johanna to indulge in something long missing from her life: the dream of a future and a home of her own.
"Hateship Loveship" will be shown at the Mary D. Fisher Theatre May 9-14. Showtimes will be 4 p.m. on Friday, May 9; 1 p.m. on Sunday, May 11; 4 p.m. on Monday, May 12; and 7 p.m. on Tuesday and Wednesday, May 13 and 14. 
FOR A WOMAN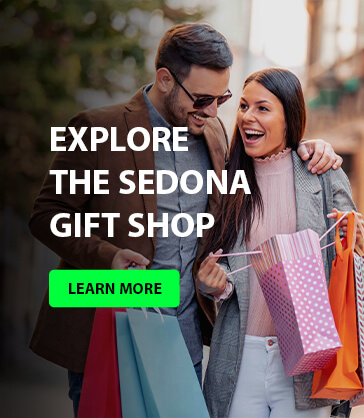 The new French drama "For a Woman" has been a hit with critics and audiences around the world.
On the death of her mother, Anne makes an unsettling discovery: an old photo will cast doubt on her very origins, as she uncovers a mysterious uncle her parents welcomed into their lives after World War II. In revealing a family secret, Anne unravels the story that connects her destiny and her past.
Anne has a very active imagination, only natural for a writer. But in her mid-thirties, she still knows practically nothing of her own family's past. Old photos and letters convince her to take a closer look at the life of her parents, Michael and Léna. The young couple met in the concentration camps during World War II, later moving to France to start their new life together. Soon, Anne's research into their Jewish history and their ties to Lyon's communist party reveals the existence of a mysterious uncle, Jean, whom everyone seems intent on forgetting entirely. As she gradually closes in on the discovery she didn't know she was looking for, her father grows ever more ill, and may take the secret that kept them apart for so long to his grave.
In a journey that stretches from post-war France to the 1980s, Anne's destiny intertwines with her father's past until they form a single, unforgettable story.
"For a Woman" will be shown at the Mary D. Fisher Theatre May 9-14. Showtimes will be 7 p.m. on Friday and Monday, May 9 and 12; and 4 p.m. on Tuesday and Wednesday, May 13 and 14.   
Tickets are $12, or $9 for Film Festival members. For tickets and more information, please call 928-282-1177. Both the theatre and film festival office are located at 2030 W. Hwy. 89A, in West Sedona. For more information, visit: www.SedonaFilmFestival.org.