Critically-acclaimed and award-winning film debuts at Mary D. Fisher Theatre
Sedona AZ (December 22, 2016) – The Sedona International Film Festival is proud to present the Sedona premiere of the critically-acclaimed audience sensation "Moonlight" showing Dec. 30-Jan. 4 at the Mary D. Fisher Theatre.
"Moonlight" received six Golden Globe nominations, including Best Picture (Drama), Best Supporting Actor, Best Supporting Actress, Best Director, Best Screenplay and Best Original Score. The film also received dozens of nominations and wins in all categories at prestigious film festivals around the world.
A timeless story of human connection and self-discovery, "Moonlight" chronicles the life of a young black man from childhood to adulthood as he struggles to find his place in the world while growing up in a rough neighborhood of Miami.
At once a vital portrait of contemporary African American life and an intensely personal and poetic meditation on identity, family, friendship, and love, "Moonlight" is a groundbreaking piece of cinema that reverberates with deep compassion and universal truths.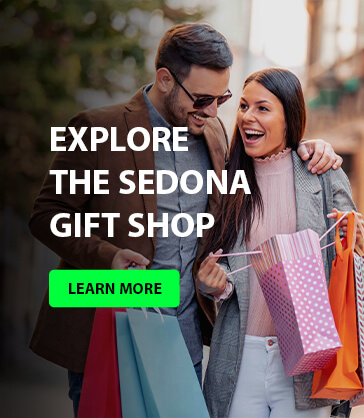 An unforgettable drama at the intersection of race, sexuality, masculinity, identity, family, and love, "Moonlight" establishes writer/director Barry Jenkins as a major American filmmaker for his ability to capture the pure feeling of longing and heartache playing out over the years.
Featuring a trio of gifted actors (Alex Hibbert, Ashton Sanders, and Trevante Rhodes) inhabiting a single character during three phases of his life, "Moonlight" tells the story of one young man's coming of age in a tough Miami neighborhood. As Chiron grows from an uncertain and tentative boy into a bullied teenager grappling with his sexuality and finally into a grown man, Jenkins skillfully shows through three distinct chapters a life in full, revealing how the powerful moments in each of our lives coalesce to shape our identities and define our fates.
Anchored by extraordinary performances from the tremendous ensemble cast, writer/director Barry Jenkins' staggering, singular vision is profoundly moving in its portrayal of the moments, people, and unknowable forces that shape our lives and make us who we are.
"Moonlight" will be shown at the Mary D. Fisher Theatre Dec. 30-Jan. 4. Showtimes will be 7 on Friday and Wednesday, Dec. 30 and Jan. 4; and 4 p.m. on Monday and Tuesday, Jan. 2 and 3.
Tickets are $12, or $9 for Film Festival members. For tickets and more information, please call 928-282-1177. Both the theatre and film festival office are located at 2030 W. Hwy. 89A, in West Sedona. For more information, visit: www.SedonaFilmFestival.org.