Filmmakers will be in Sedona to host film premiere and Q&A at Fisher Theatre
Sedona AZ (April 15, 2016) – The Sedona International Film Festival is proud to present the Northern Arizona premiere of "Durant's Never Closes" showing Thursday, April 28 at 4 and 7 p.m. at the Mary D. Fisher Theatre. The event will feature a special introduction and Q&A with the film's writer and director Travis Mills.
"Durant's Never Closes" features an all-star cast including Tom Sizemore and Peter Bogdanovich. It is based on the true story of the legendary Phoenix restaurant, Durant's, and the equally legendary restauranteur Jack Durant.
This film is based on the works of Mabel Leo and Terry Earp about the infamous Jack Durant and masterfully adapted to the screen by Travis Mills.
Jack Durant (Tom Sizemore) was a restaurateur, ladies' man, and mysterious gentleman who maintained many connections to the mafia. From the backwoods of Tennessee to the world of Vegas at the time of Bugsy and finally as the owner of his famous steakhouse, Durant is a legend and dynamic character, at once charming, powerful and dangerous.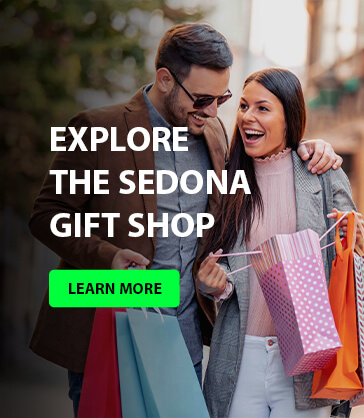 Durant approaches his restaurant early one morning. It's just another day at the famous steakhouse: corrupt politicians finish deals over lunch; an investigative journalist is assassinated and the hit may have been planned in Durant's; alcoholics and rowdy cowboys need wrangling, and Jack's one true love walks back into his life.
The ghosts of the past and present have come to haunt Jack. Is this just another day at the restaurant or the one that will forever change Jack Durant?
" 'Durant's Never Closes' came from an intense fascination with Jack Durant, a person of legend in Phoenix," said writer/director Travis Mills. "He was the type of character you come upon only so often and reminded me of the great conflicted males in 'Raging Bull' and 'All That Jazz'. I was certain Durant's was a story that had to be told."
This finished film is an impressionistic journey of the legend Jack Durant and, most of all, a story about a human who comes to look back on his life wondering if he could have done more.
Writer/director Travis Mills will be in Sedona to host the film and conduct a Q & A following both screenings.
"Durant's Never Closes" will show at the Mary D. Fisher Theatre on Thursday, April 28 at 4 and 7 p.m. Tickets are $12, or $9 for Film Festival members. For tickets and more information, please call 928-282-1177. Both the theatre and film festival office are located at 2030 W. Hwy. 89A, in West Sedona. For more information, visit: www.SedonaFilmFestival.org.