Encore kicks off Spring Music Festival for Chamber Music Sedona at Fisher Theatre
Sedona AZ (March 26, 2018) – Chamber Music Sedona and the Sedona International Film Festival will join hands Wednesday, April 4 for a 4 pm encore screening of the Academy Award-nominated "Buena Vista Social Club".
This wonderful film was nominated for an Academy Award for Best Documentary Feature in 1999 and is making a return by popular demand in celebration of the Spring Music Festival presented by Chamber Music Sedona.
"Buena Vista Social Club" is a celebration of the power of music and the human spirit!
Aging Cuban musicians whose talents had been virtually forgotten following Castro's takeover of Cuba, are brought out of retirement by Ry Cooder, who travelled to Havana in order to bring the musicians together, resulting in triumphant performances of extraordinary music, and resurrecting the musicians' careers.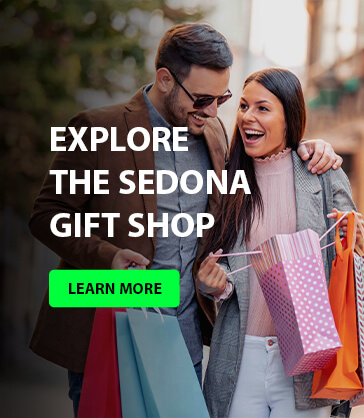 This award-winning documentary, by lauded German filmmaker Wim Wenders, follows renowned guitarist Ry Cooder and his son, Joachim, as they travel to Cuba and assemble a group of the country's finest musicians to record an album. Among the artists included in the project are singer Ibrahim Ferrer and pianist Rubén González, who are both interviewed and featured in studio footage. Eventually the ensemble travels to the United States to perform in front of rapt audiences.
"Buena Vista Social Club" features footage from sold out concerts on the tour: April 1998 in Amsterdam (two nights) and the July 1998 in the United States (at the Carnegie Hall, New York City). Although they are geographically close, travel between Cuba and the United States is restricted due to the political tension between the two countries, so many of the artists were travelling there for the first time. The film shows their reactions to this experience, as well as including footage of the resultant sell-out concert. It also includes interviews with each of the main performers.
Relive the magic of this extraordinary music and the triumphant, magical concerts in this every special encore screening.
"Buena Vista Social Club" will be shown at the Mary D. Fisher Theatre Wednesday, April 4 at 4 p.m. Tickets are $12, or $9 for Film Festival or Chamber Music Sedona members. For tickets and more information, please call 928-282-1177. Both the theatre and film festival office are located at 2030 W. Hwy. 89A, in West Sedona. For more information, visit: www.SedonaFilmFestival.org.