Audience sensation at recent film festival returns to Mary D. Fisher Theatre

Sedona AZ (March 29, 2018) – The Sedona International Film Festival is proud to present the encore premiere of "Back to Burgundy" — showing April 6-11 at the Mary D. Fisher Theatre.
"Back to Burgundy" is returning to Sedona by popular demand after two sold out screenings at the recent Sedona International Film Festival. It was one of the highest rated films in the festival lineup by audience choice votes.
Acclaimed writer-director Cédric Klapisch's "Back to Burgundy" is the tale of three thirty-something siblings reunited in the family vineyard where they grew up.
Jean (Pio Marmai) left his native Burgundy and the family wine business a decade ago to travel around the world. The black sheep of the family, he unexpectedly returns home to reconnect with his ailing father. When Jean's father dies, his sister Juliette (Ana Girardot) takes over the reins of the domain together with their younger brother, Jérémie (François Civil) who has recently married into one of the region's more prestigious wine families.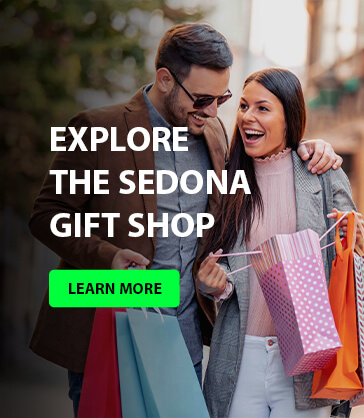 As the business is transferred to the children, a prohibitive inheritance tax must be dealt with. As four seasons and two harvests unfold, emotional and work-related conflicts erupt which will force the siblings to reinvent their relationships and their own life choices if they are to survive as a family and a business.
Shot on location in several Burgundy vineyards over one year and four seasons, "Back to Burgundy" provides a fascinating glimpse into the winemaking process rarely depicted on screen as authentically. The screenplay was developed with the collaboration of veteran actor Jean-Marc Roulot (who plays Marcel, the estate's manager) whose own real-life career as a top Burgundy winemaker provided invaluable input and locations.
"Back to Burgundy" will be shown at the Mary D. Fisher Theatre April 6-11. Showtimes will be 4 p.m. on Friday and Saturday, April 6 and 7; and 7 p.m. on Tuesdayand Wednesday, April 10 and 11.
Tickets are $12, or $9 for Film Festival members. For tickets and more information, please call 928-282-1177. Both the theatre and film festival office are located at 2030 W. Hwy. 89A, in West Sedona. For more information, visit: www.SedonaFilmFestival.org.