Award-winning swing dance documentary debuts at Fisher Theatre
Sedona AZ (May 15, 2017) – The Sedona International Film Festival is proud to present a one-night only special premiere of the award-winning, toe-tapping new swing dance documentary "Alive and Kicking" on Wednesday, May 24 at 4 and 7 p.m. at the Mary D. Fisher Theatre.
"Alive and Kicking" gives the audience an intimate, insider's view into the culture of the current swing dance world while shedding light on issues facing modern society.
No matter what troubles they are facing in their lives, swing dancers are filled with joy, exhilaration, and even giddiness while they dance. Boiled down to its core, swing dancing is about the pursuit of happiness. Most people think of happiness as a passive emotion: if something good happens, I will be happy. But we all have the ability to feel joy despite the worst of circumstances once we realize that happiness exists inside of us.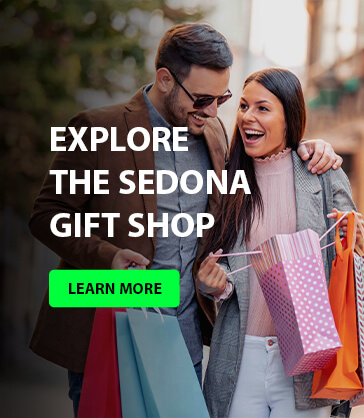 Born out of the Great Depression, swing dancing elevates the human spirit beyond one's circumstances as dancers can move to the beat for the sheer joy of it and disappear into something bigger, something dazzling, a space without a critic or a judge or an analyst.
There is growing recognition of the key role happiness plays in the success of a culture, in people's propensity to have a positive outlook and even in the longevity of human life. "Alive and Kicking" seeks to feed this fire by infecting audiences with an insight of what true passion looks and feels like and how it can heal and transform lives. We want people to come away from this film "wanting some of that," and determined to find the joy and passion in their own lives — thus making a transformative contribution to society at large.
This story needed to be told precisely because it can change, heal, and enrich our lives.
"Alive and Kicking" will show at the Mary D. Fisher Theatre on Wednesday, May 24 at 4 and 7 p.m. Tickets are $12, or $9 for Film Festival members. For tickets and more information, please call 928-282-1177. Both the theatre and film festival office are located at 2030 W. Hwy. 89A, in West Sedona. For more information, visit: www.SedonaFilmFestival.org.