Sedona News – The Sedona International Film Festival is proud to partner with Shared Hope International for a special premiere of "Childhood 2.0" in observation of Human Trafficking Awareness Month on Wednesday, Jan. 11 at 4 p.m. at the Mary D. Fisher Theatre.
This special screening of "Childhood 2.0" will be followed by a guest speaker and panel discussion Q&A.
For the first time in history, mental illness and suicide have become one of the greatest threats to school-aged children in America. Many parents still view dangers as primarily physical and external and are missing the real danger: constant connectivity's pervasive internal assault on mental health.
"Childhood 2.0" is an exploration of the dramatic technological and cultural shift that children and parents have faced since the rise of social networks and mobile devices. The film dives into the issues of addiction and withdrawal, anxiety and depression, online abuse and bullying, the pervasiveness of pornography, the culture of sexting and unforeseen consequences, the rise of online pedophilia and sexual predators, the loss of free play and autonomy and the rapid growth of suicide among children and teens.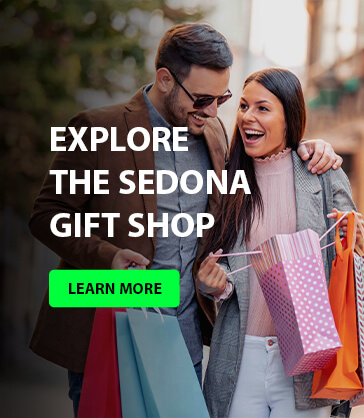 This premiere of "Childhood 2.0" is sponsored by Shared Hope International and the local ambassadors. Shared Hope International is a non-profit, non-governmental, Christian organization that exists to prevent sex trafficking and restore and bring justice to women and children who have been victimized through sex trafficking. SHI is part of a worldwide effort to prevent and eradicate sex trafficking and slavery. More information can be found at the organization's website: www.sharedhope.org.
"Childhood 2.0" will show at the Mary D. Fisher Theatre on Wednesday, Jan. 11 at 4 p.m., followed by a speaker, panel discussion and Q&A.
Tickets are $12, or $9 for Film Festival members. For tickets and more information, please call 928-282-1177. Both the theatre and film festival office are located at 2030 W. Hwy. 89A, in West Sedona. For more information, visit: www.SedonaFilmFestival.org.