Renowned production from London's Royal Ballet debuts on the big screen at Fisher Theatre
Sedona AZ (June 7, 2013) – The Sedona International Film Festival presents Ballet in Cinema on Monday, June 17 when it hosts the big screen premiere of "Alice's Adventures in Wonderland" from the famed Royal Ballet in London. There will be one show at 4:00 p.m. at the festival's Mary D. Fisher Theatre.
Christopher Wheeldon's "Alice's Adventures in Wonderland" — a ballet in three acts — arrived on the stage with a burst of color, theatrical magic and inventive choreography. It was The Royal Ballet's first full-length work since 1995 and was instantly acclaimed as a classic. Joby Talbot's score combines sweeping melodies, which gesture to ballet scores of the 19th century, with contemporary effects. Bob Crowley's wildly imaginative sets and costumes draw on puppetry, projections and masks to bring Wonderland to life.
Lewis Carroll's literary menagerie of colorful characters is ingeniously portrayed through dance in this production choreographed by Wheeldon. The whole Royal Ballet company is drawn into the fun, dancing a myriad of quirky characters: Edward Watson's twitchy White Rabbit, Steven McRae as a tap dancing Mad Hatter, a sinuous caterpillar and many more.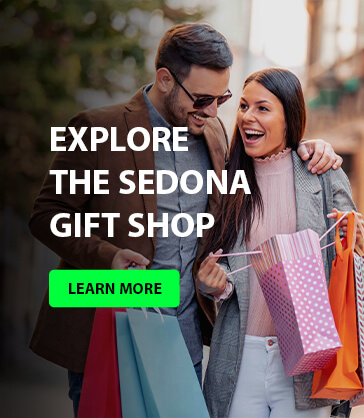 Alice and the Knave of Hearts — brilliantly danced by Sarah Lamb and Federico Bonelli — are at the center of the story, with Zenaida Yanowsky as The Queen of Hearts wittily capturing her role with hilarious results.
"Alice's Adventures in Wonderland" is a brilliantly imagined show boasting a magical score, ingeniously inventive designs and a wealth of theatrical effects. Don't miss what the Telegraph called "a dazzling affair … intoxicating and exceptional … [Wheeldon] — along with everyone else involved in this mind-boggling production — should also take a bow."
"Alice's Adventures in Wonderland" will be shown at the Mary D. Fisher Theatre on one day only: Monday, June 17 at 4:00 p.m. Tickets are $15, or $12.50 for Film Festival members. Tickets are available in advance at the Sedona International Film Festival office or by calling 282-1177. Both the theatre and film festival office are located at 2030 W. Hwy. 89A, in West Sedona. For more information, visit: www.SedonaFilmFestival.org.