Documentary will premiere at Mary D. Fisher Theatre followed by tour and light lunch
Sedona AZ (September 15, 2016) – The Sedona International Film Festival is proud to partner with the Yavapai Food Council to present a special premiere of the thought-provoking, important and timely documentary "Hunger in America". This special event will take place on Saturday, Sept. 24 at 11 a.m. at the Mary D. Fisher Theatre.
The film premiere will be followed by a tour of Yavapai Food Council's beautiful new bountiful kitchen and a light lunch, which is included in the ticket price of the movie.
From Zac Adams comes "Hunger in America", a film that pushes past amber waves of grain to uncover the hidden meal crisis happening in one of the wealthiest countries on the planet. Narrated by James Denton, the documentary is more than just a public service announcement: it's an exposé of one of America's biggest secrets.
What does the face of hunger look like? Is it a child in Ethiopia? An aging man in Somalia? Or a family in poverty-stricken India? This eye-opening documentary will change your whole perception on what hunger looks like.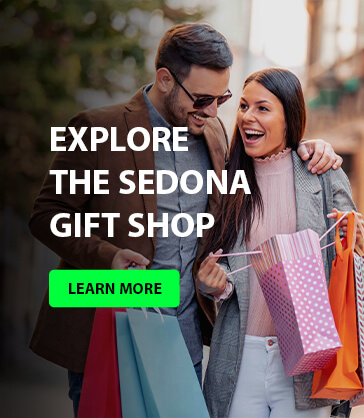 In America today, one in six people, including hard-working men and women, suburban families and children, are struggling with hunger. Tonight, over 50 million Americans won't have enough food to eat by day's end. The face of hunger in America is not just the homeless, like everyone thinks. As it turns out, the face of hunger in America is the single mom, it's grandparents raising babies, it's the elderly, it's the infirm.
This is their story.
In the wake of the Great Recession, many hard-working Americans felt the pinch of hardship tighten into a vice-like grasp around their lives. Showing how one-sixth of the nation's population now struggle with poverty-related food issues, the story changes from state to state to show the same picture: millions of people silently suffering because of unemployment, misconception, and pride.
Deciding to fight back in the war on hunger, generous efforts such as Graceworks Ministries and "Pastor Bob's Bridge Bunch" feed thousands every month, proving it possible for local kindness to solve a nationwide problem.
"Hunger in America" is an admirable call to action.
"Hunger in America" will show at the Mary D. Fisher Theatre on Saturday, Sept. 24 at 11 a.m. followed by the tour of the bountiful kitchen and a light lunch. Tickets are $12, or $9 for Film Festival members. For tickets and more information, please call 928-282-1177. Both the theatre and film festival office are located at 2030 W. Hwy. 89A, in West Sedona. For more information, visit: www.SedonaFilmFestival.org.