Theatrical event features collection Edouard Manet from the Royal Academy of Art
Sedona AZ (May 10, 2013) – The Sedona International Film Festival is proud to partner with the Sedona Arts Center to present EXHIBITION: Art on Screen on Sunday, May 19 when it hosts the big screen premiere of the work of renowned artist Edouard Manet. There will be one show at 2:00 p.m. at the festival's Mary D. Fisher Theatre.
From the people who brought live Metropolitan Opera performances to a movie theater near you comes the next big-screen cultural attraction: museum art exhibits from around the world. Art critics and film critics from all around the world are raving. "EXHIBITION" is a new theatrical series of events, bringing the world's greatest art exhibitions to cinema screens worldwide. "EXHIBITION" will feature the world's foremost upcoming art exhibitions, creatively captured especially for the big screen. Each Event Film — hosted by art historian Tim Marlow — will go beyond the gallery with exclusive behind-the-scenes footage.
The "EXHIBITION" series begins with a career-encompassing collection of the works of Edouard Manet on exhibition at the Royal Academy of Arts.
The eagerly awaited exhibition, "Manet: Portraying Life" has been captured for cinema screens worldwide. This is the first ever major exhibition in the UK devoted to the portraiture of Edouard Manet, spanning his entire career. The exhibition will bring together great works from across Europe, Asia and the USA.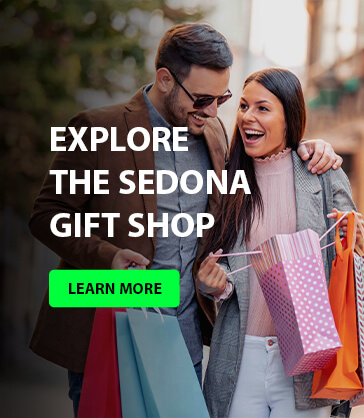 The show features about 50 portraits and related works by Manet, the 19th-century French realist who is considered "the father of modern painting." It is the largest Manet show ever staged in Britain and the first to concentrate on his portraits. Manet redefined portraiture by depicting his friends and relatives wearing contemporary dress and engaged in everyday activities with a new painterly immediacy. He gave their expressions and poses both a fleeting freshness and a sobering sense of isolation, even of enigma, that feel modern. He also blurred portraiture with other traditional art categories, like genre painting, still life and history painting, achieving new hybrids.
Cinemagoers will see exclusive behind-the-scenes moments of the Royal Academy's exhibition preparation — moments usually hidden from view — and experience a detailed, superbly crafted biography of Manet and 19th century Paris. Host Tim Marlow along with expert guests examine the work of one of the all-time great artists.
EXHIBITION: "Manet: Portraying Life" will be shown at the Mary D. Fisher Theatre on one day only: Sunday, May 19 at 2:00 p.m. Tickets are $15, or $12.50 for Film Festival or Sedona Arts Center members. Tickets are available in advance at the Sedona International Film Festival office or by calling 282-1177. Both the theatre and film festival office are located at 2030 W. Hwy. 89A, in West Sedona. For more information, visit: www.SedonaFilmFestival.org.