Sedona News – The Sedona International Film Festival is proud to present the Northern Arizona premiere of "The Son" showing Jan. 27-Feb. 2 at the Mary D. Fisher Theatre.
"The Son" features an all-star ensemble cast including Academy Award nominees Hugh Jackman and Vanessa Kirby and Academy Award winners Laura Dern and Anthony Hopkins, along with Zen McGrath. Hugh Jackman earned a Golden Globe nomination for Best Actor in a Motion Picture Drama for his performance in the film.
"The Son" is a cautionary tale that follows a family as it struggles to reunite after falling apart.
The film centers on Peter (Hugh Jackman), whose hectic life with his infant and new partner Beth (Vanessa Kirby) is upended when his ex-wife Kate (Laura Dern) appears at his door to discuss their son Nicholas (Zen McGrath), who is now a teenager. The young man has been missing school for months and is deeply troubled.
Peter strives to take care of Nicholas as he would have wanted his own father (Anthony Hopkins) to have taken care of him while juggling his and Beth's new son, and at work an offer of a dream position in Washington. However, by reaching for the past to correct its mistakes, he loses sight of how to hold onto Nicholas in the present.
"A tremendous performance from Hugh Jackman. A performance of great dignity, presence and intelligence. A beautifully composed and literate drama." – Peter Bradshaw, The Guardian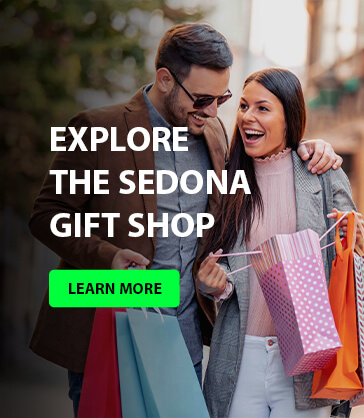 "Laura Dern is excellent." – Pete Hammond, Deadline
"Vanessa Kirby is truly heartbreaking." – Clayton Davis, Variety
"Hugh Jackman is devastating. Might be his best dramatic performance to date." – Chris Evangelista, Slash Film
"The Son" will be shown at the Mary D. Fisher Theatre Jan. 27-Feb. 2. Showtimes will be 7 p.m. on Friday, Wednesday and Thursday, Jan. 27, and Feb. 1 and 2; and 4 p.m. on Saturday, Sunday, Monday and Tuesday, Jan. 28, 29, 30 and 31.
Tickets are $12, or $9 for Film Festival members. For tickets and more information, please call 928-282-1177. Both the theatre and film festival office are located at 2030 W. Hwy. 89A, in West Sedona. For more information, visit: www.SedonaFilmFestival.org.