A Celebration of Sustainability, World Music & Culture
Sedona AZ (December 12, 2012) – The Fifth World Festival, in association with the Sedona Performing Arts Alliance, will bring together many people from different walks of life, from Sedona and beyond, for a Celebration of "COMING TOGETHER" in unity with all people. Hopi and other Native American participants will include: performers, dancers, drummers, master jewelry makers, vendors, great food and especially, very special "Hopi Spiritual Healings" by a Hopi Elder / Medicine Man.
The Fifth World Festival will include an intimate concert at Studio Live Sedona on Friday at 7:30pm, to celebrate 12.21.12. And an all-afternoon Festival and large evening concert at the Sedona Performing Arts Center on Saturday 12.22.12 at 5:00pm.
Stanley Jordan, Sedona local and internationally renowned jazz/fusion virtuoso, will headline and perform at both concerts, including an once-in-a-lifetime collaboration set, titled "DNA", with other festival performers: Robert "Tree" Cody (Top Native Musician); Kerry Walsh (International Opera Star); Max Gail (from Barney Miller TV show, musician, Native Environmentalist); Hopi Dancers; Hopi Drummers; Ernest Northrup (Hopi Flute).
Friday night's performance will feature musical conversations with all of the artists in an intimate listening room setting. Visitors will have an up close and personal opportunity to experience these amazing performers.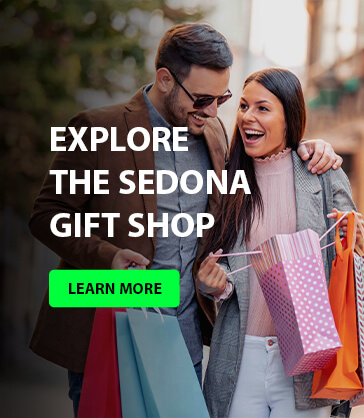 Saturday's festival begins at 1:00pm and will feature special speaker presentations by Judith Jubb from the Metempyrion Foundation, talking about the Hopi (Fifth World) Prophesy; A workshop on "Sonification" by Stanley Jordan; A Master-Class Hopi Overlay Jewelry Art Demonstration by Duane Tawahongva; and Hopi Spiritual Healings by Hopi Elder Medicine Man Augustine.
The Festival is a Benefit Event for: The Hopi Well Project; Sedona Performing Arts Alliance; Rock the Earth. A portion of proceeds will be donated to these beneficiaries.
Festival website: www.fifthworldfestival.com / Event Info Line: (928) 218-0012
Tickets available at Studio Live Sedona Box Office (215 Coffee Pot Dr., Sedona)
Phone orders: (928) 282-0549 and online at www.studiolivesedona.com
For more information please contact the Sedona Performing Arts Alliance/Studio Live at (928)282-0549. Tickets are available online at www.studiolivesedona.com or at the Studio Live box office located at 215 Coffeepot Drive in West Sedona.
The Sedona Performing Arts Alliance is a nonprofit organization, 501(c)(3) that serves as a catalyst for community development through quality arts programming. We are dedicated to the advancement of the performing arts through education, live performance and artist support.