New award-winning films make Sedona premiere at Mary D. Fisher Theatre
Sedona AZ (May 15, 2015) – The Sedona International Film Festival is proud to present the Northern Arizona premieres of the award-winning and critically-acclaimed films "Good Kill" (starring Oscar-nominee Ethan Hawke) and "I Am Big Bird: The Caroll Spinney Story" showing May 22-27 at the Mary D. Fisher Theatre.
GOOD KILL
In the shadowy world of drone warfare, combat unfolds like a video game — only with real lives at stake. After six tours of duty, Air Force pilot Tom Egan (Academy Award-nominee Ethan Hawke) yearns to get back into the cockpit of a real plane, but he now fights the Taliban from an air-conditioned box in the Las Vegas desert.
When he and his crew start taking orders directly from the CIA, and the stakes are raised, Egan's nerves — and his relationship with his wife (January Jones) — begin to unravel. Revealing the psychological toll drone pilots endure as they are forced to witness the aftermath of their fight against insurgents, Andrew Niccol directs this riveting insider's view of 21st-century warfare, in which operatives target enemies from half a world away.
Set during the greatest escalation of drone strikes, "Good Kill" is about the moral conflicts and dilemmas of using this new technology. But it's very much a personal story. Tommy is becoming a casualty of a war he's fighting from half a world away, all while in absolutely no danger.
"He is a pilot suffering from shell shock and grieving the death of those actually flying, while also feeling guilty that he's so far away from the shells," said director Niccol. "He is becoming disconnected from real life, relating more to the targets he's watching, and their families, than his own family."
"Good Kill" will be shown at the Mary D. Fisher Theatre May 22-27. Showtimes will be 4 p.m. on Friday and Saturday, May 22 and 23; and 7 p.m. on Sunday, Monday and Wednesday, May 24, 25 and 27.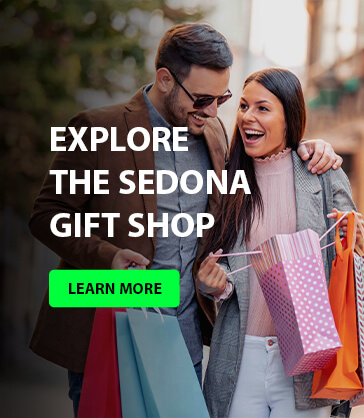 I AM BIG BIRD: THE CAROLL SPINNEY STORY
For 45 years, Caroll Spinney has been beloved by generations of children as the man behind Sesame Street's Big Bird and Oscar the Grouch — and at 80 years old, he has no intention of stopping.
A loving portrait of the man in the yellow suit, "I Am Big Bird" features extraordinary footage of Spinney's earliest collaborations with Jim Henson as it traces his journey from bullied child to childhood icon.
Using current interviews and never-before-seen home videos capturing intimate moments from his life and career, "I Am Big Bird" peels away the instances that inspired his creation of characters that have influenced generations of children. And as the yellow feathers give way to grey hair, it is the man, not the puppet, who will steal your heart.
Caroll can't say goodbye to Big Bird because he is Big Bird. His experiences shaped Big Bird's soul; Big Bird's soul has guided people around the globe. As the film gently weaves between past and present, it becomes clear just how deep of an impact Caroll Spinney has had throughout the world.
"I Am Big Bird" will be shown at the Mary D. Fisher Theatre May 22-27. Showtimes will be 7 p.m. on Friday and Saturday, May 22 and 23; and 4 p.m. on Monday and Wednesday, May 25 and 27. 
Tickets are $12, or $9 for Film Festival members. For tickets and more information, please call 928-282-1177. Both the theatre and film festival office are located at 2030 W. Hwy. 89A, in West Sedona. For more information, visit: www.SedonaFilmFestival.org.