All-star casts in new independent films making Sedona premiere at Mary D. Fisher Theatre
Sedona AZ (May 1, 2015) – The Sedona International Film Festival is proud to present the Northern Arizona premieres of "5 Flights Up" (starring Morgan Freeman and Diane Keaton) and "Clouds of Sils Maria" (starring Juliette Binoche and Kristen Stewart) showing May 8-13 at the Mary D. Fisher Theatre.
5 FLIGHTS UP
Over one crazy weekend a long-time married couple discover that finding a new apartment is not about winding down but starting a new adventure in "5 Flights Up".
Forty years ago, artist Alex Carver (Morgan Freeman) bought a run-down apartment in a sketchy part of Brooklyn with his wife, schoolteacher Ruth (Diane Keaton). Today, their neighborhood is now very hip and their apartment worth a small fortune. The now-retired Ruth and Alex haven't changed — they are still as much in love as ever. But they have let Ruth's niece Lily (Cynthia Nixon), a real estate agent, list their property to see what the market might bear.
On the eve of their open house, the Brooklyn Bridge is rumored to be under a terrorist attack, sending the media into a frenzy and people's attitudes about living in New York. Ruth convinces Alex to go apartment hunting in Manhattan, where they miraculously come across an ideal place they might actually be able to afford.
As the world around them seems to mirror their own chaos and confusion, Ruth and Alex realize the same bond of love that has kept them together all these years will allow them to see their way through this crazy weekend as well.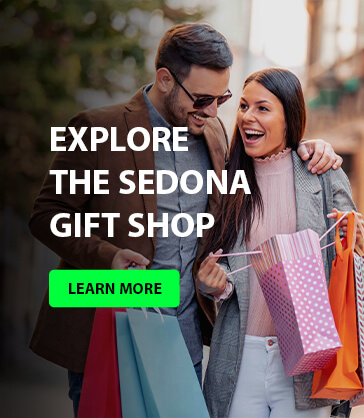 "Five Flights Up" will be shown at the Mary D. Fisher Theatre May 8-13. Showtimes will be 4 p.m. on Friday and Sunday, May 8 and 10; and 7 p.m. on Tuesday and Wednesday, May 12 and 13. 
CLOUDS OF SILS MARIA
Juliette Binoche, Kristen Stewart, and Chloë Grace Moretz light up this exhilarating, behind-the-scenes look at art, acting and aging from acclaimed director Olivier Assayas.
Maria Enders (Binoche) is a renowned actress at the peak of her career. But when she's cast opposite a young Hollywood starlet with a penchant for scandal (Moretz) in a new production of the play that first made her famous, Maria must come to terms with what it means to be a middle-aged actress in a youth-obsessed industry. Retreating high into the mountains with her personal assistant (a revelatory Stewart, first-ever American winner of a César acting award), Maria confronts her personal demons and prepares for the most important role of her life.
Set amidst the scenic splendor of the Swiss Alps, "Clouds of Sils Maria" is propelled by tour-de-force performances from three actresses at the top of their game.
Critics are raving about "Clouds of Sils Maria". The Los Angeles Times calls it "electrifying and breathtaking". Rolling Stone Magazine raves "Stewart is sensational! Art and life intersect with tantalizing bite!" And David Edelstein from New York Magazine calls it "a triumph" and says "Binoche gives a master class in acting!"
"Clouds of Sils Maria" will be shown at the Mary D. Fisher Theatre May 9-13. Showtimes will be 4 p.m. on Saturday, May 9; 7 p.m. on Sunday, May 10; and 4 p.m. on Tuesday and Wednesday, May 12 and 13. 
Tickets are $12, or $9 for Film Festival members. For tickets and more information, please call 928-282-1177. Both the theatre and film festival office are located at 2030 W. Hwy. 89A, in West Sedona. For more information, visit: www.SedonaFilmFestival.org.