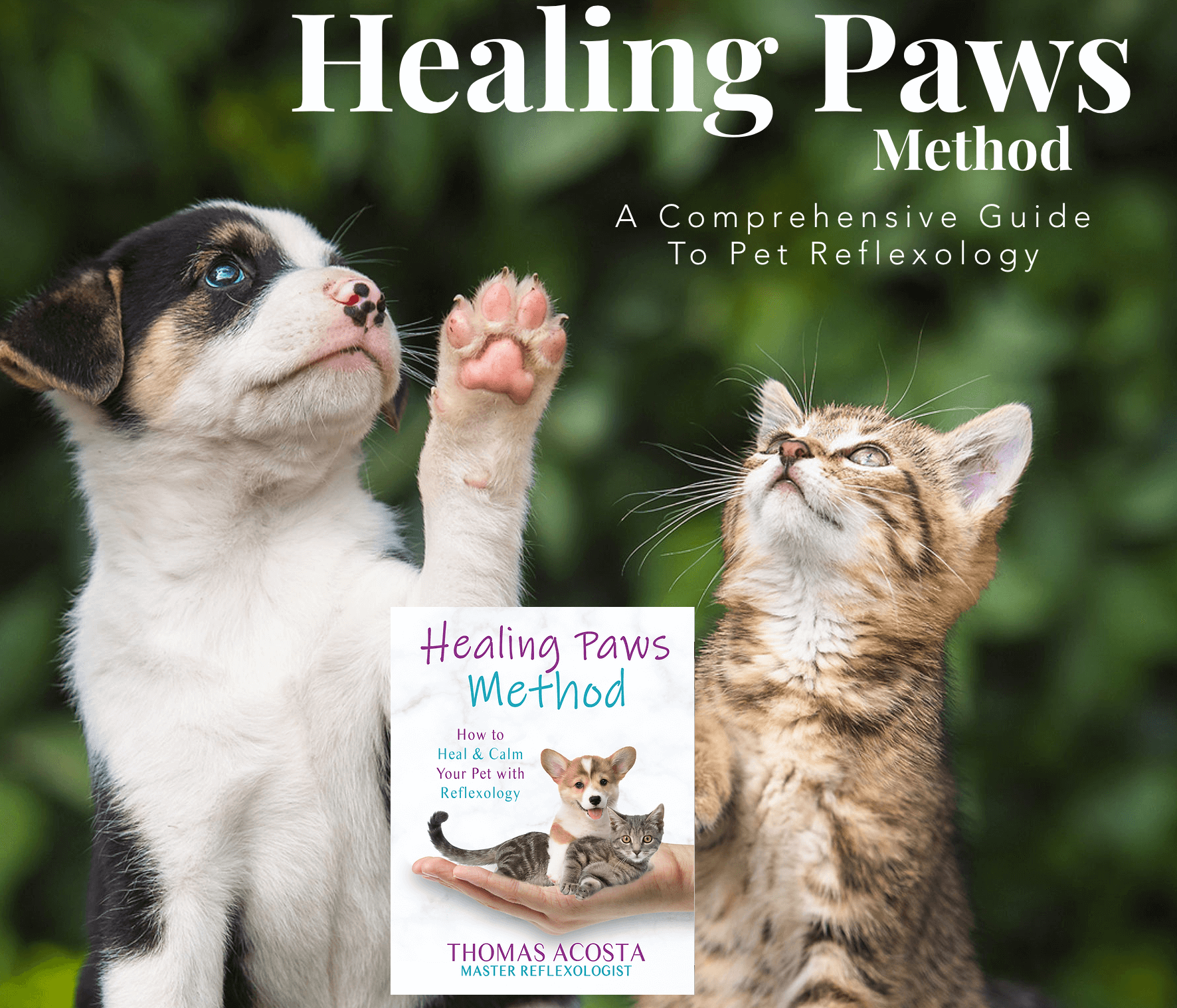 Tom Ashcraft, father of fallen Arizona hotshot firefighter Andrew Ashcraft, starts Change.org petition asking city officials to extend benefits to son's family;
Family says Andrew earned health and lifetime benefits currently being denied to his wife and children by the city of Prescott
Prescott AZ (August 8, 2013) – The father of an Arizona hotshot firefighter killed in the Yarnell Hill wildfire that took the lives of 19 firefighters has launched a Change.org petition calling on the city of Prescott, Arizona to grant his son's family the lifetime health benefits extended to the other victims.
Andrew Ashcraft was a member of the Granite Mountain Hotshots – a team of hotshot firefighters who lost their lives fighting a fast-moving Arizona wildfire on June 30. The Yarnell Hill Fire marked the highest death toll for American firefighters since September 11, 2001. Now, weeks after his death, Andrew's family is fighting for benefits they say he earned over his three-year career.
"I want to be able to just be mourning my husband, be supporting my children, be figuring out what our new normal is," says Juliann Ashcraft, Andrew's widow and mother of their 4 children. "As shocked as I was that my husband went to work and never came home, I'm equally shocked in how the city has treated our family since then."
The City of Prescott has pushed back on Juliann's claims, saying that Andrew was a seasonal employee and therefore not entitled to lifetime salaries and health benefits. Juliann says the distinction is meaningless because Andrew was working full time hours at the time of his death.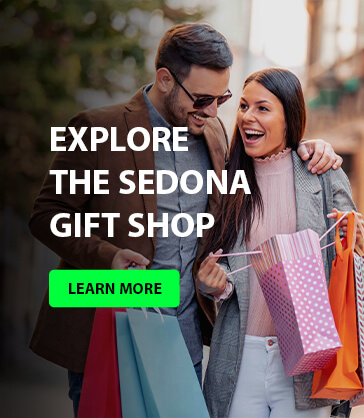 "You cannot imagine what it's like to lose a child. But to watch my son's family struggle to get the benefits they deserve is just maddening," says Tom Ashcraft, Andrew's father and creator of the fast-growing petition on Change.org. "We're so grateful for the outpouring of support on the petition, and my family is hopeful that Prescott officials are taking notice."
Tom's petition in support of Andrew's family has gathered more than 3,000 signatures from residents of the fire-ravaged region, as well as firefighters from across the country asking that his service be recognized. Each new signature on the petition is delivered via email to Prescott City officials.
A press conference held by Juliann and Tom Ashcraft early Wednesday morning was attended by other Granite Mountain Hotshot families and members of the local media. The local firefighters union, IAFF Local 493, also made statements in support of Juliann's request for denied benefits.