The League of Women Voters of Northern Arizona Presents "Fair Maps for Fair Elections:  Redistricting in Arizona"
Sedona AZ (April 17, 2021) – Arizona is one of only seven states that have created an Independent Redistricting Commission charged with redrawing its congressional and legislative districts using data from the most recent census.   On Monday, May 10, 2021, the League of Women Voters of Northern Arizona Voters Education Program and OLLI at Yavapai College–Sedona/Verde Valley will present a program explaining the redistricting process, which occurs in 2021, and how to participate in it.  It will be held from 1:00 p.m. until 2:30 p.m. via Zoom.  
Presenters will include Betty Bengtson and Kathy Lalley. Ms. Bengston is a member of the Greater Tucson League, the State Board of the League of Women Voters of Arizona (LWVAZ) and the LWVAZ Advocacy Committee. She also coordinates the League's state-wide People Powered Fair Maps campaign to work for a fair and independent redistricting of Arizona's legislative and congressional districts. Kathy Lalley recently joined the League of Women Voters of Greater Tucson to pursue an interest in voting rights and voter access following a career in advertising and marketing focused on research and communication strategy.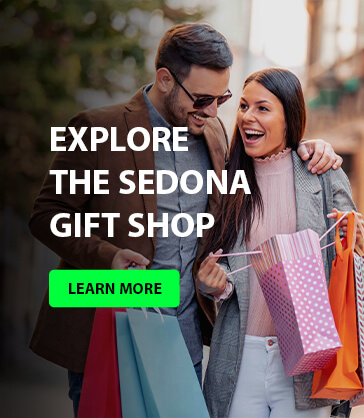 This program is free and everyone is welcome.  To register for the event and receive the Zoom link, please contact LWVNAZ@gmail.com. 
The League of Women Voters of Northern Arizona (LWVNAZ) is a nonpartisan, political organization, neither supporting nor opposing candidates or political parties at any level of government, but always working on vital issues of concern to members and the public.  The League encourages informed and active participation in government, and works to influence public policy through education and advocacy.  LWVNAZ is an organization fully committed to diversity, equity, and inclusion in principle and in practice. Membership and participation is open to all individuals.
For more information about the League of Women Voters programs, inquire by email to lwvnaz@gmail.com.