Sedona Film Festival hosts big-screen presentation of art series at Mary D. Fisher theatre
Sedona AZ (September 9, 2017) – Sedona International Film Festival presents the Exhibition on Screen series with "Rembrandt". The event will show in Sedona on Monday, Sept. 18 at 4 and 7 p.m. at the festival's Mary D. Fisher Theatre.
The festival is proud to be the official host of the series, joining hundreds of theatres around the globe for this special exhibition on screen. Cinema guests can now enjoy unprecedented high definition access into the lives of renowned artists, their art and the fabulous museums and galleries that are the custodians of such masterpieces.
Every Rembrandt exhibition is eagerly anticipated, but this major new show hosted by London's National Gallery and Amsterdam's Rijksmuseum is an event like no other. Given exclusive, privileged access to both galleries, the film documents this landmark exhibition whilst interweaving Rembrandt's life story with the behind-the-scenes preparations at these world famous institutions.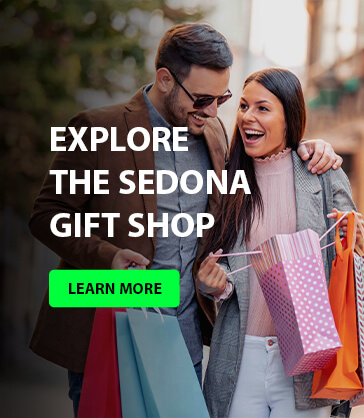 The exhibition focuses on the highlights from the final years of Rembrandt's life, commonly thought to be his finest years. The masterpieces he produced during this period could be called his defining works, with each piece so soulful and honest that they helped sculpt our idea of Rembrandt as a man and as an artist. This landmark exhibition is a unique opportunity to experience the passion, emotion and innovation of Rembrandt.
The film also explores the evolution of his artworks from his biblical masterpieces such as "The Stoning of St. Stephen" (1625) to key masterpieces like "The Nightwatch" (1642) through to his later accomplishments such as "The Jewish Bride" (c.1665-1169).
This film explores each of the exhibition's key works, through contributions from specially invited guests including curators and leading art historians. For many, Rembrandt is the greatest artist that ever lived and this film seeks to explore the truth about the man behind the legend.
"Rembrandt" will be shown at the Mary D. Fisher Theatre on Monday, Sept. 18 at 4 and 7 p.m.Tickets are $15, or $12.50 for Film Festival members. Tickets are available in advance at the Sedona International Film Festival office or by calling 928-282-1177 or online at www.SedonaFilmFestival.org. Both the theatre and film festival office are located at 2030 W. Hwy. 89A, in West Sedona.