Cottonwood AZ (November 30, 2021) – El Valle Artist Association Artist of the Month for November is Jan Saunders. Jan is an eclectic artist who enjoys working in acrylics, calligraphy, collage, and the paper arts. Currently, her favorite projects are those that incorporate techniques from multiple art forms and multiple media.
For Jan, mathematics was the first step but not the only step leading to her discovery of a love for art, all sorts of art which occupy her heart and mind and talents today.  Jan received a BA and MA in Mathematics and Statistics and spent 20 years in the aerospace and defense software industry in the SF Bay area. During her years in Carmel, CA, she became an active member of the Sea Scribes Calligraphy Guild where she found that she was enchanted with the exact detail and fluidity of making a calligraphic mark. Over time, Jan has attended the International Calligraphy Conference  (2001, 2007, 2015, 2021) where she was able to take workshops with internationally known artists.
In Sedona, Jan joined the Northern AZ Watercolor Society (NAWS), the Sedona Arts Center, and El Valle Artists Association. She has taken many classes with these groups and enjoys the camaraderie. Her work has been honored with awards from professional jurors and fellow artists in all of these organizations. 
The pandemic has brought an unexpected new opportunity for learning in Zoom classes with some of her favorite instructors, as well as new ones. She has thoroughly enjoyed being in these sessions and has added to her skills.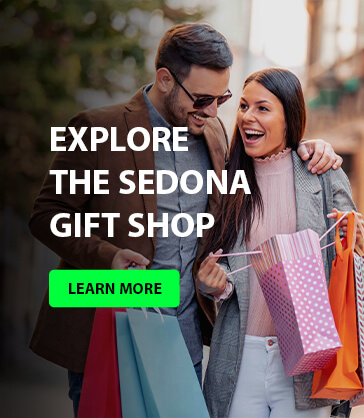 Jan also enjoys participating in local art shows and boutiques where her handmade cards, prints and jewelry are sought after.
The Artist of the Month's work is exhibited at the Cottonwood Library where EVAA has an ongoing exhibit. Also, EVAA artists can now showcase their art for sale in the cases at the library.  Stop by to view the artwork. EVAA artists can show their work at the Cottonwood Library, the Northern Arizona Rehab Center on Willard Street and Foothills Bank.
El Valle Artist Association (EVAA) will hold its Holiday meeting on Dec.9 at 1:00 pm at the Pine Shadows Club House located at 2050 W. State Route 89A, Cottonwood, AZ and resume regular meetings on Thursday,  Jan 13. Social distancing and masks are recommended. If you are an artist or interested in the arts, come to the meeting. The meeting includes a business session, selection of Artist of the Month and an Art demo.
For more information about El Valle Artists Association visit elvalleartists.org.