Cottonwood AZ (September 17, 2016) – Recently the Jerome Elks Lodge in Clarkdale graciously hosted a Firefighter and Police Officer of the Year ceremony and dinner for the Verde Valley Fire District and Clarkdale Police Department.
Engineer Danny Hinds received the Firefighter of The Year.  Hinds started in the fire service in 2002, certified as a Emergency Medical Technician and completed the Fire Academy in 2003.
Danny has always had a desire to help people and he felt the fire service was a great way to accomplish this desire. With that  desire Danny started with Cottonwood Fire as a reserve and soon moved over to Verde Valley Fire District (VVFD).
With four young children it was hard for Danny to dedicate time as a firefighter, so he unwillingly backed out of fire service.  This was only for a short time.  As his children got a little older he decided to give the fire service another chance. This was one of the best decisions he ever made.
This decision started him on the path in becoming a VVFD firefighter in 2009 as a reserve until 2013 when he got hired fulltime with Clarkdale Fire.  This is interesting because now he is back as a VVFD firefighter with the recent consolidation of Clarkdale and Verde Valley Fire Districts.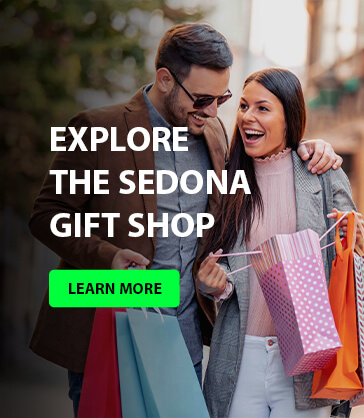 In the past three and a half years he has spent a lot of time seeking education and personal development to enhance his skills. Now, Danny is working on his Associates degree through Yavapai College.
Danny has taken leadership I, II and III because of his desire to understand what it takes to be a leader and how to implement the skills into the fire service.
Danny has taken the initiative to identify the potential emergency challenges that exist within the Verde Valley Fire District and has taken the initiative to being prepared in dealing with them.
The quality's that Danny posses will clearly benefit the future of our district.  He has proven to be a self motivator and drives to help others to succeed, true qualities of a leader.  
The Verde Valley Fire District is very fortunate to have Danny as part of our team and we are looking forward to what the future hold for him.