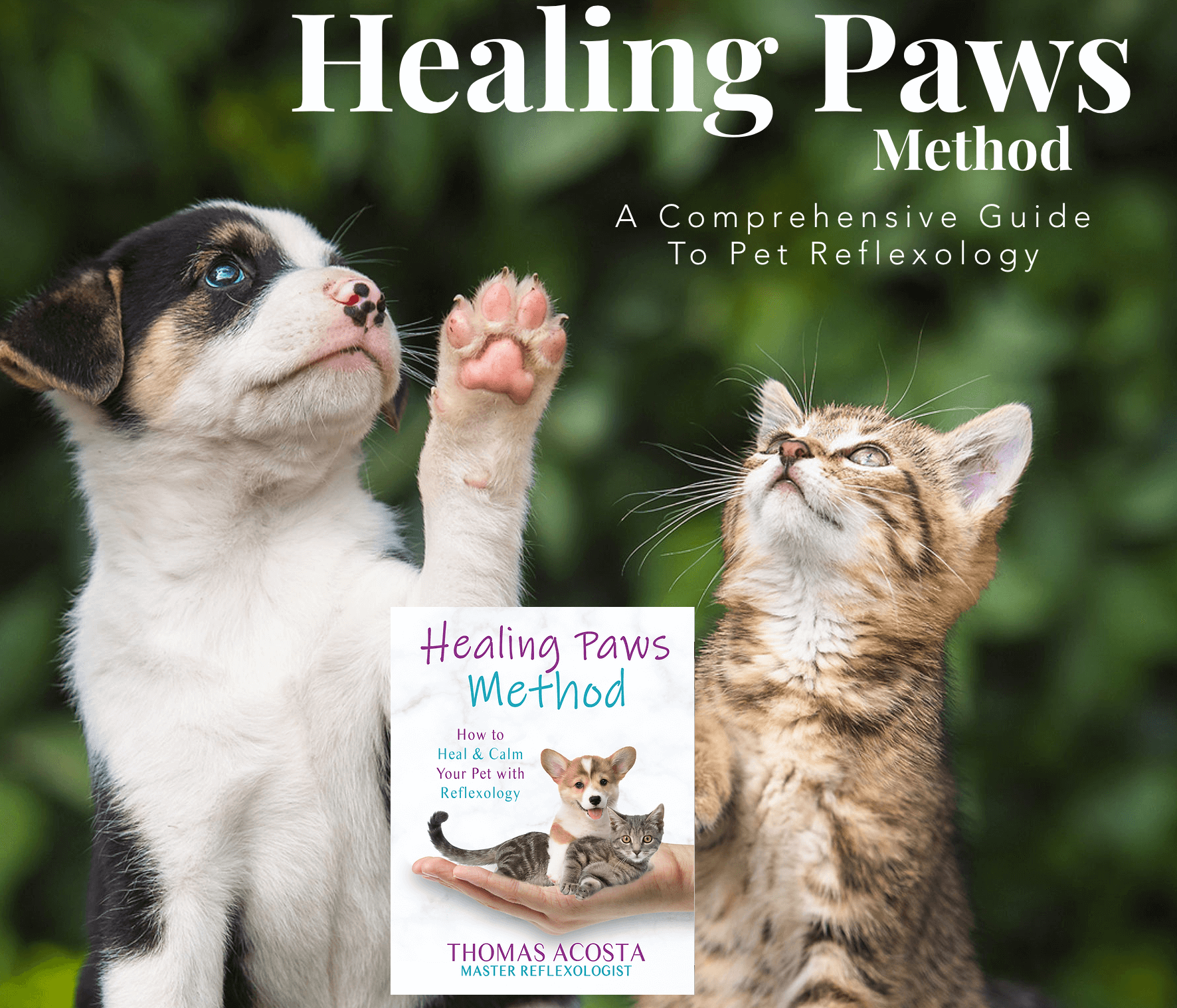 Camp Verde AZ (May 1, 2014) – The last days of "Meta-paintings" a solo show by local artist Keith Schall, currently on display at White Hills Gallery, in downtown Camp Verde, are here. The exhibit brings together 26 cutting edge abstract paintings with art themes such as literature, poetry, art, jazz, and more.
The exhibit opened in mid-march and will end on Monday May 12th.
Keith Schall is an abstract artist from Sedona who has been working outside the boundaries of abstract art for over ten years. He retired from a career as a professor of British Literature before he began his art career. Being a professor for over 20 years helped him find inspiration for his work. His "Meta-paintings," as he describes them, are art about art, or abstracted interpretations of literal perceived art such as plays by Shakespeare or stories from Greek mythology.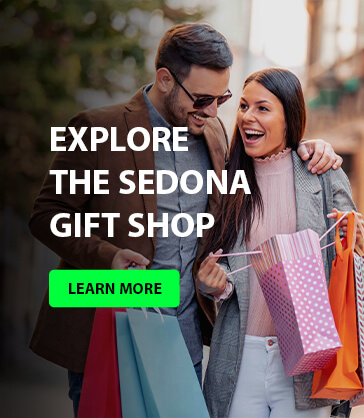 Schall's well-known cutting edge abstract style, that allows for his composition to flow off the canvas, is an obvious choice based on his own appreciation for artists who broke limitations in their own day such as Frank Stella and Frank Gehry. In each "Meta-painting," Schall breaks the box of the rectangle by adding wood shapes and extensions to the sides of the canvas. These extensions allow for the abstraction to be let loose and not restricted. Also in this exhibit, Schall debuted six new "meta-paintings" that are painted to be 3D when seen through 3D glasses; a new approach Schall began working on last summer.
"Meta-paintings" is currently on display and will end on May 10th at White Hills Gallery. White Hills Gallery is open from 11am to 6pm, Tuesday through Saturday. For more information about Keith Schall and his exhibit, visit www.whitehillsgallery.com or call the gallery at 928-567-7033.