Verde Valley News – Approximately 5 miles of Mt Elden Road will be closed May 4 till July 1 for construction associated with reducing sediment flooding from the Museum Fire and in order to keep the public safe during heavy construction activities.
This temporary closure prohibits motorized vehicles, pedestrians, and cyclists from using the Elden Lookout Road (Forest Road 557) and Trail #153 (Rocky Ridge Trail) in the closed portions identified in the order and map.
Those exempt from this temporary closure include participants with the Cocodona 250 Race, which was coordinated and planned well before this closure order was developed. Safety personnel will be placed along Elden Lookout Road to help keep participants safe during the time they use the road.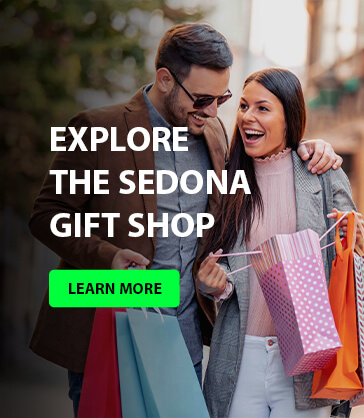 Coconino National Forest and the county have contracted an alluvial fan restoration project along three tributaries that are affected by the Museum Fire. Tiffany Construction and Natural Channel Design will be performing earth moving activities with heavy machinery to increase resiliency of the tributaries.
The earth movement is a safety concern for public and will require a short-term restriction while construction activities, such as building weirs, drop structures, and elevating the road, are completed. The goal is to restore portions of the watershed for revegetation and reduce sediment transportation downstream into the City of Flagstaff.