Verde Valley News – El Valle Artist Association Artist of the Month for April is Cathy Demko, for her original oil painting of a white bird.
When Cathy Demko discovered her talent for painting, she knew it was what she was meant to do. Multitalented, she paints in every medium and has shown in galleries from Carmel, California to the Florida Everglades and in various professional publications including Western Art and Architecture and Phoenix Home and Garden, and Naples Magazine. Her art has been a 40 year adventure and Cathy claims "Every day is a new beginning, my motivation for painting comes to me from the beauty of God's world." Over the years, Cathy has enjoyed painting nature in every form as demonstrated in her portraits of people, flowers and animals. More of Cathy Demko's paintings can be viewed at Wayne B. Light Gallery in Sedona.
The Artist of the Month's work is exhibited at the Cottonwood Library where EVAA has an ongoing exhibit. Also, EVAA artists can now display their art for sale in the cases at the library. Stop by to view the artwork.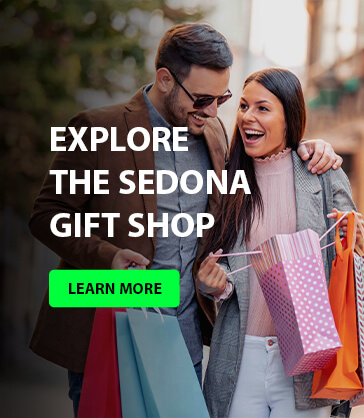 El Valle Artist Association (EVAA) will hold its next monthly meeting on May 12 at 1:00 pm at the Pine Shadows Club House located at 2050 W. State Route 89A, Cottonwood, AZ. Social distancing is recommended. If you are an artist or interested in the arts, come to the meeting. The meeting includes a business session, selection of Artist of the Month and an Art demo by Artist Nita Marlette, using a variety of rice papers to create rocks in paintings.
Contact Nadine Cummins 480-375-0982 for workshop information.For more information about El Valle Artists Association visit elvalleartists.org.