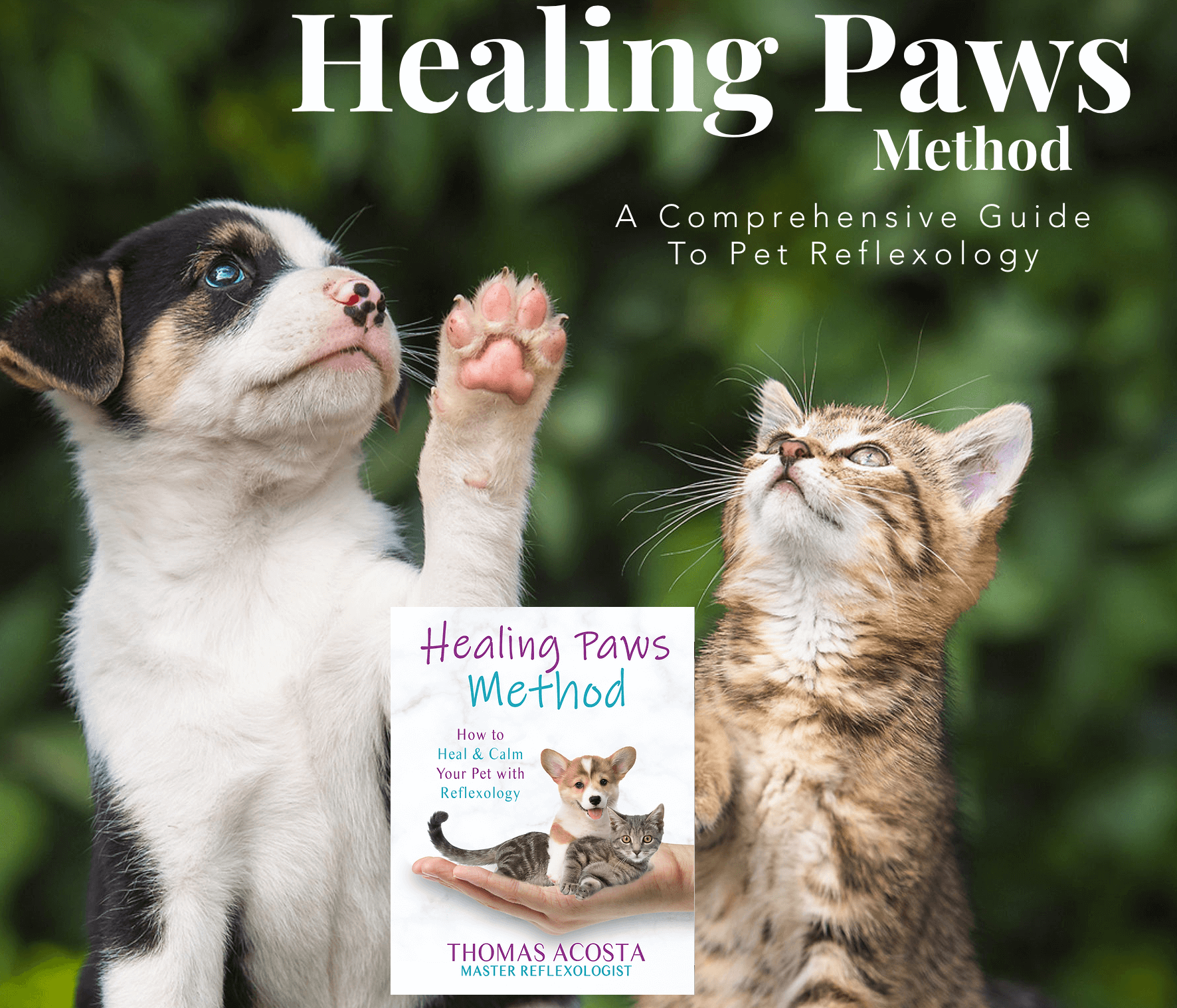 Verde Valley News – Domestic Violence impacts millions of people each year, but it can be prevented. It requires the collective voice and power of individuals, families, institutions, and systems – each whose "#1 Thing" adds a valuable and powerful component to transforming our communities. 
That is why in October, during Domestic Violence Awareness Month (DVAM), Verde Valley Sanctuary (VVS) is asking "What is the #1Thing you can do to end domestic violence?"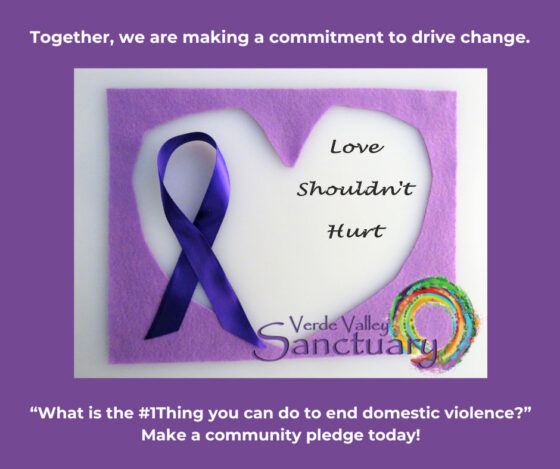 "Many people care and understand that domestic violence is a serious public health problem. They want to do something but believe their actions can't make a difference," said Executive Director, Jessye Johnson. "It feels overwhelming. But change can start with only #1Thing. Imagine if all 66,000 individuals in the Verde Valley each commit to doing just #1Thing to stop domestic violence. Well, we could really see some serious social transformation." 
According to the Centers for Disease Control, 1 in 4 women and 1 in 10 men have experienced contact sexual violence, physical violence, and/or stalking by an intimate partner in their lifetime. 
"Verde Valley Sanctuary (VVS) has served nearly 1,500 survivors of abuse and violence this past year alone," added Johnson. "That is why we need everyone – advocates, medical professionals, educators, survivors, researchers, policy makers, law enforcement officers, business owners, students, and more, to do #1Thing to stop domestic violence here in the Verde Valley." 
#1Thing you could do to address domestic violence: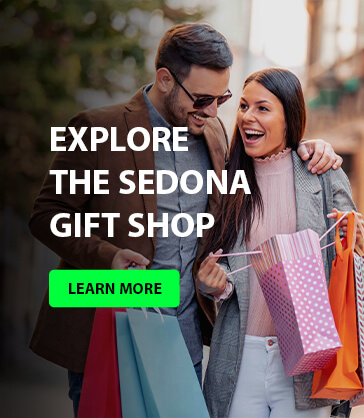 Be a caring and consistent adult in the life of a child 
Talk to loved ones about violence and oppression 
Create a culture of consent in your home 
Use social media to raise awareness among your peers 
Reach out to your local domestic violence program, Verde Valley  Sanctuary, to learn how you can help 
Listen to and validate a survivor of trauma 
Read the VVS's Domestic Violence Friends & Family Guide: https://verdevalleysanctuary.org/dv-friends-family-guide/ 
Take the #1Thing Community Pledge to end domestic violence and share it on https://www.facebook.com/VerdeValleySanctuary 
This October, VVS celebrates the tremendous progress victim advocates have made over the years and how our community connects with one another with a true sense of unity to address domestic violence.   
VVS began 29 years ago as a grassroots organization of women who were concerned about domestic violence in our community. The original group of volunteers began taking crisis calls in their homes and transporting victims of abuse to the nearest shelters 50+ miles away in Flagstaff, Prescott, and Phoenix. Thanks to generous donations from the community, VVS opened the first domestic violence shelter in the Verde Valley region in 1994 with a leased modular home that slept six. Since then, VVS has strategically expanded and now offers comprehensive services for survivors of domestic and sexual violence. 
VVS's mission is to provide safety, services, and comfort to survivors of domestic and sexual violence. All services are free: Emergency Shelter 24/7/365; Legal Advocacy Center; Outreach Center; Youth Empowerment Services (YES) Program; Crisis Hotline 24/7/365 (928) 634-2511; and Community Education. VVS also provides a 6-unit transitional housing complex, Desert Rose Court, a residency program that includes support services for six months to two years. 
In Fiscal Year 2021/2022, VVS provided services to nearly 1,500 survivors of domestic violence and sexual assault. VVS also provided over 300 presentations of prevention education for more than 2,000 youth. 
#1Thing unites our individual voices while highlighting the power of our collective action. 
For more information about VVS or to make a donation, contact Community Development Director Tracey McConnell at (928) 282-2755, tracey@verdevalleysanctuary.org, or visit the website https://verdevalleysanctuary.org.