Beaver Creek AZ (May 21, 2019) – A "Dump the Drugs" event will be held on Saturday, June 8 in Lake Montezuma at the Beaver Creek Adult Center.  The Beaver Creek Community Action Team, Yavapai County Sheriff's Office and MATFORCE are hosting this event.
Abuse of prescription drugs is a community health and safety issue.  Opioid overdose deaths across the nation continue to rise.
Proper disposal of unwanted medication will help keep potentially dangerous drugs out of the wrong hands and also from getting into our water systems.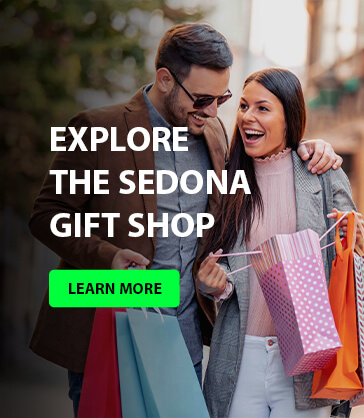 Unwanted prescription and over-the-counter medications can be dropped off between 10:00 AM and noon at Beaver Creek Adult Center, 4250 E. Zuni Way in Lake Montezuma.
For more information call 928-708-0100 or online at matforce.org.