Verde Valley AZ (April 8, 2015) – A Dump the Drugs event will be held on Saturday, April 25th, at seven locations countywide, including: Prescott, Prescott Valley, Chino Valley, Cottonwood, Sedona, Camp Verde and Clarkdale.  MATFORCE and area law enforcement are sponsoring the event to help reduce prescription drug abuse by gathering and safely disposing of unwanted prescription and over-the-counter medication.
In 2011, MATFORCE made reducing prescription drug abuse its top priority. In 2012, Yavapai County was chosen by the Governor's Office to serve as the first site in the state to implement the Arizona Prescription Drug Misuse and Abuse Reduction Initiative.  This community health project brought law enforcement, community leaders and concerned citizens together under MATFORCE's leadership.
To date over 16,000 pounds of unwanted medication has been collected at Dump the Drug events and at ten law enforcement drop boxes.  Properly disposing of unwanted medication has kept potentially dangerous drugs from getting into the wrong hands. Safe disposal also keeps medications from getting into our water systems.
Sheila Polk, Yavapai County Attorney and MATFORCE Co-chair, said, "Those who bring unwanted medications to Dump the Drugs events are directly helping to reduce substance abuse in our communities.  We have seen the successful results. Prescription drug abuse among youth is down by 36.8% since 2012, according to the most recent Arizona Youth Survey.  Also, we have seen a 300% decrease in overdose deaths since 2011."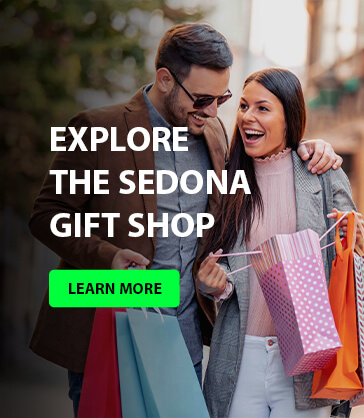 In the greater Prescott area, prescription and over-the-counter medications can be dropped off between 10:00 AM and 2:00 PM at the following locations:  Prescott Police Department, 222 S. Marina; Prescott Valley Police Department, 7601 E. Civic Circle; and the Chino Valley Police Department, 1950 Voss Drive.
In the Verde Valley, prescription and over-the-counter medications can be dropped off between 10:00 AM and 2:00 PM at the following locations:  Sedona Police Department at 100 Roadrunner Drive; Cottonwood Police Department, 199 S. 6th Street;  the Camp Verde Marshal's Office at 646 S. First Street; and the Clarkdale Police Department at 49 N. Ninth Street.
MATFORCE encourages everyone to look through their medicine cabinet for expired or unwanted medication and bring it to one of the drop-off locations.  For more information call 928-708-0100 or visit the MATFORCE website at matforce.org.