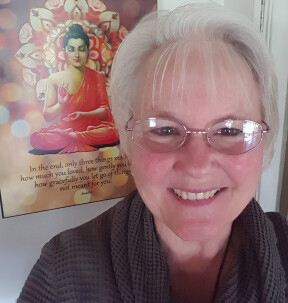 Your experience cannot determine the level of your awakened being. First — there are no levels. Levels are part of the dream of separation. There. Are. No. Levels. although, and I grant you, for most, it appears that we shed separation much more slowly than a remedial snake shedding its skin and just as progressively. It appears that we learn and grow and evolve — releasing more and more of our stories. All of that is set firmly within the dream — the dream of levels and expansion, of surrender and resistance, of attachment and aversion. 
It's the story of waking up — alas, naught but a story nonetheless. 
Do they lead to awakening? Heck yes — everything does. That's what the dream is. It's a working dream. Haha. This we are, is reeling itself back in from the moment it pops out of the womb of life, the moment the infinite takes on finite form … the Ultimate fly fisherman casting a line made of fractalized light. 
Here, incarnated on Earth, we have access to infinite experiences. The experiencer of those differences, is a divinely ephemeral ordinarily earthy part of the dream, regardless of the dream's content. It could be a dream of riches and power or a dream of awakening — it's still the dream. 
Anything known is the dream — including what I am writing right now. 
That's a real disappointment for some, freedom for those who see clearly. There is no escaping the dream. There is only seeing clearly that it is a dream and that what we are is not the character, the world, or anything we can imagine.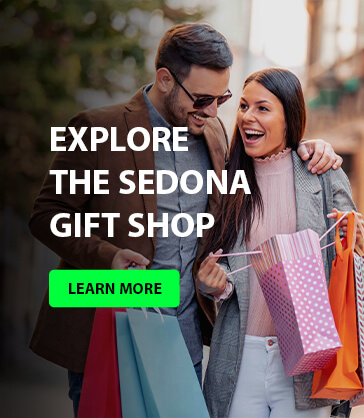 We do not see through these eyes although it certainly appears that we do. We do not experience our experience … that's a ditto … We are the awareness it all life, and yet, we are humans as well. 
This incarnation is not separate from This I Am. There is not two. The visible expression of the expressionless is not a lesser substitute, something to be eschewed.
Experiences, and ideas of experiencer, arise and fall in This I Am. It doesn't matter one whit what arises and falls, whether there appears to be an experiencer or not, or if the experience that is experienced here, here in the center point, the nowness experienced through this portal of light, and shadow, of dogness and no dogness, of relationship and aloneness, of abundance and abject poverty, of happiness and peace, and deep inconsolable grief. Life is Allness, Infinite Aliveness, the play of awareness and that of which it is aware.
Despise your human if you must. Self-flagellation has its role too. Eventually you will come back around to awe, sweet aaaah — This too, Oh sweet little one, forgive me. There is no no. There was never a no. Life is one big YES.
There is no appropriate bio for Amaya Gayle. She doesn't exist other than as an expression of Consciousness Itself. Talking about her in biographical terms is a disservice to the truth and to anyone who might be led to believe in such nonsense. None of us exist, not in the way we think. It's actually much better than we can imagine. Ideas spring into words. Words flow onto paper and yet no one writes them. They simply appear fully formed. Looking at her you would swear this is a lie. She's there after all, but honestly, she's not … and she is. Love a paradox and life is nothing, if not paradoxical. Bios normally wax on about accomplishments and beliefs, happenings in time and space. She has never accomplished anything, has no beliefs and like you was never born and will never die. Engage with Amaya at your own risk.