Sedona AZ (June 11, 2013) – Dog owners will want to be a part of the Sedona Parks and Recreation summer dog programming. The line-up of classes and seminars offer a variety of opportunities for dog owners to teach their pets new habits. Whether it is to get out extra energy or teach an old dog better manners, these classes have it covered.
Join Instructor Sarah Sheridan on this fun journey with your pet. All classes begin Wednesday, June 26, 2013. Choose from three Wednesday class options: Monthly Manners Class, Beginning Flyball, and Intermediate Flyball. Classes are four weeks long and taught at Posse Grounds Park, 525 Posse Ground Road in Sedona.
Join Instructor Starr Ladehoff, CPDT-KA for affordable seminars. These include Body Language and Communication on July 2; Dog Park Etiquette and Safety held July 24; Surviving Adolescence and Implementing Leadership on July 29; and Positive Solutions for Problem Behavior held July 31.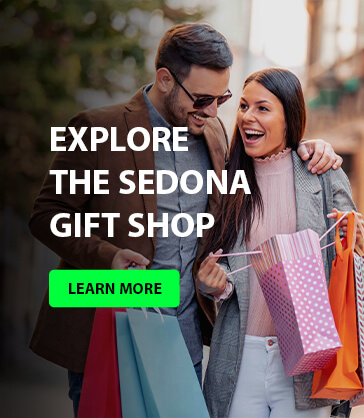 Registration is being accepted through the Parks and Recreation Department. Register at Sedona City Hall, 102 Roadrunner Drive, or call 928-282-7098. For more detailed class descriptions, prices and times, please reference www.SedonaAZ.gov/Parks.