Lake Montezuma AZ (July 6, 2015) – On July 2, 2015, just after 1AM, YCSO deputies were dispatched to the 4300 block of Montezuma Way, in Lake Montezuma, regarding 2 vehicle burglaries that just occurred at the location. When one of the victims confronted a female suspect inside her parked vehicle the suspect exited and walked away. Both vehicles had been unlocked and there was evidence of ransacking in the interior of one of the vehicles. The victims provided a description and a short time later, assisting deputies located the suspect on Montezuma Lake Drive near Third Fairway Drive, Rimrock. She was identified as 24-year-old Kaylynn Ashley Felbob from Camp Verde. She was in possession of a purse and backpack when deputies detained her. After the victim's confirmed Felbob was the suspect seen burglarizing their vehicle, she was arrested. The victims could not immediately determine if anything was missing from their cars.
PLEASE NOTE: UNLOCKED VEHICLES HAVE BEEN THE ONGOING TARGET OF BURGLARY SUSPECTS SIMPLY LOOKING FOR THE EASY OPPORTUNITY TO STEAL VALUABLES. IN EACH BURGLARY CASE MENTIONED HERE, VEHICLES WERE UNLOCKED. IN ONE INCIDENT, THE UNLOCKED VEHICLE CONTAINED TWO FIREARMS THAT WERE STOLEN.
TIP OF THE DAY – REMOVE VALUABLES FROM PARKED VEHICLES – ALWAYS LOCK YOUR CAR EVEN IF PARKED IN YOUR OWN DRIVEWAY OR OTHER FAMILIAR PLACE.
Felbob was extremely argumentative with deputies, denied any involvement in the burglaries and could not understand why she was under arrest. During a search of the suspect's property, deputies found a loaded revolver in the purse, a handgun in the backpack, and bank checks not in her name. Felbob had to be restrained and physically placed in the patrol vehicle pending booking.
Felbob was booked at the Camp Verde Detention on charges including Burglary and Resisting arrest. She remains in-custody on a $6500 bond.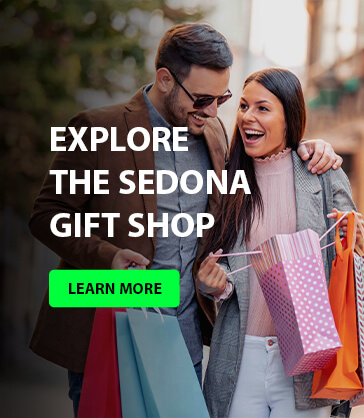 Later that day, deputies were dispatched to the 4600 block of North Montezuma Avenue in Rimrock regarding a vehicle burglary. The victims indicated that 2 handguns had been stolen from their unlocked vehicle sometime during the early morning hours. Their description of the 2 handguns, purse, and backpack matched all the property recovered from suspect Felbob earlier that morning. Deputies eventually confirmed ownership of these items to the victims along with the bank checks. While on scene, a neighbor stopped by and reported that his unlocked vehicle had been burglarized and a small amount of cash taken sometime in the morning or during the prior evening. Deputies believe Felbob was likely involved.
Additional burglary related charges were added to Felbob's booking charges based on the confirmation of a vehicle burglary involving the stolen firearms.
Citizens can contact the Yavapai County Sheriff's Office with information or questions at 928-771-3260 or the YCSO website: www.ycsoaz.gov